It looks like the lads that co-founded Google are in hot water once again, where they'll have to appear before US antitrust regulators for questioning. Larry Page and Sergey Brin have reportedly retained counsel, and are expected to give depositions before the Federal Trade Commission sometime over the coming months.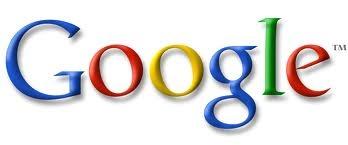 What is it all over? Well, the issue boils down to whether or not Google have been unfairly using its position as the world's dominant search engine in a manner biased in favor of its own products, as well as whether Google has increased advertising rates for its competitors.
Google of course maintains that users are free to visit Google's competition, which the search giant says is "only a click away" thanks to the nature of the web.