Computex 2012 - From our guest blogger and competition winner Roshan!
Corsair has refreshed their newer lineups and showcased them this Computex 2012.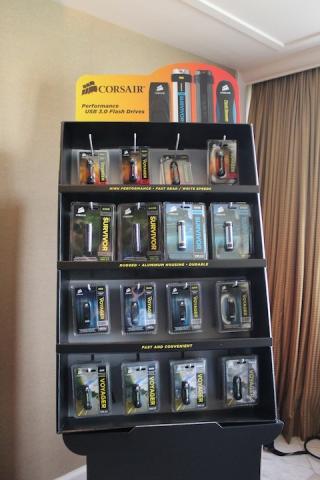 Starting off with USB 3.0 drives, Some of Corsair's newer flash drives that are displayed along with Voyager, Voyager GT and Survivor are Survivor Stealth (32GB & 64GB) and Voyager slider (8GB, 16GB, 32GB & 64GB).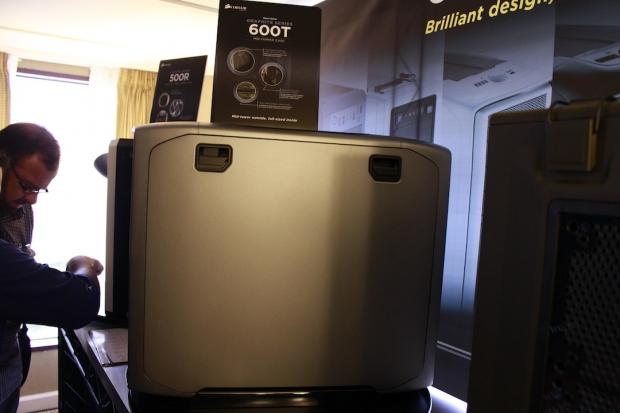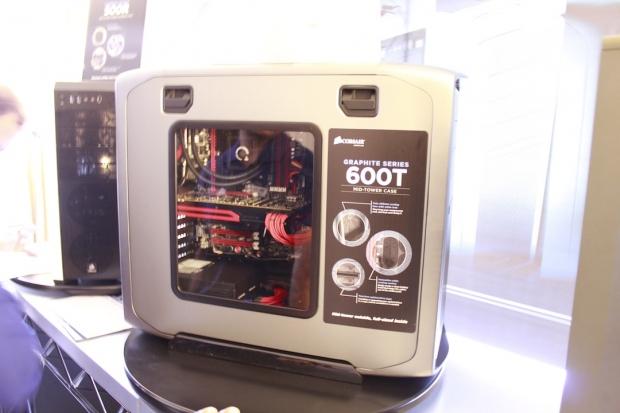 Along with 800D and the Vengeance C70 PC case, Corsair displayed the "Steel Silver" version of Corsair 600T mid tower case, but still featuring the USB port routing cable rather than featuring the USB 3.0 header.
But what really impressed me is Corsair's AX1200i, Corsair AX1200i features CorsairLINK2 that displays data from the power supply readouts such as PCIe Amps readout (They will implement Amp/Watt display option soon), Efficiency, Power In and Power Out (in Watts), temperature and CPU/GPU load readouts and power supply temperature and fan speed readout in CorsairLINK2.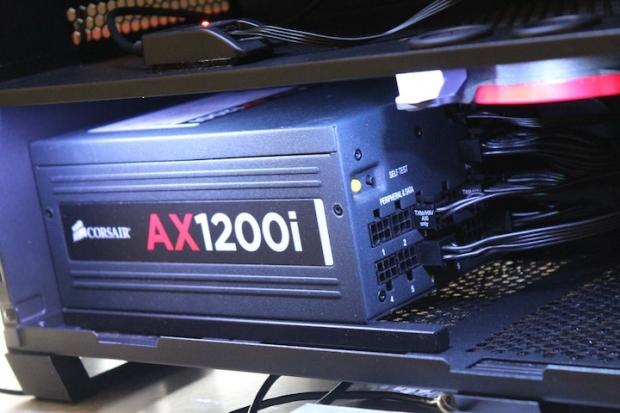 With the power supply's straight forward (LED indicator) self-test button on the PSU to assist in ruling out the power supply issue during hardware troubleshooting, this makes it truly makes it THE must-have hardware for Reviewers, extreme overclockers and serious hardware enthusiasts. However, some hardware reviewers might be really surprised how much power this pulls via A/C power - and how much their hardware consumes even under load and with an overclocked processor and graphics card.