MegaUpload saga: MegaUpload asks US court to dismiss piracy charges
MegaUpload files a motion for the court to dismiss the criminal piracy charges claiming US lacked ju.
Published Wed, May 30 2012 4:32 PM CDT
|
Updated Tue, Nov 3 2020 12:28 PM CST
Attorneys representing the now defunct upload site MegaUpload have filed a motion with the court to dismiss criminal piracy charges due to the fact the US had no jurisdiction. "Megaupload does not have an office in the United States, nor has it had one previously," MegaUpload's lawyers wrote in their motion to dismiss. "Service of a criminal summons on Megaupload is therefore impossible."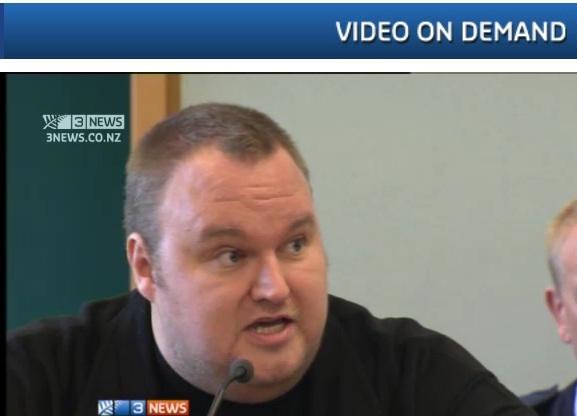 The filing came today and is just the latest in a long drawn out court battle between MegaUpload and the United States. The sad part is that millions of legitimate users have been affected and their files, some the only copy, have been put into jeopardy at the hands of the US government. The issue at hand is that MegaUpload has never had a US-based agent or office:
Wholly foreign corporations, therefore, may not be prosecuted for alleged violations of federal criminal law unless they waive service In short, a corporation such as Megaupload cannot be brought within the jurisdiction of this Court for criminal proceedings absent its consent.
The company's lawyers have once again asked for funds to be released to allow for a proper defense. DotCom and three other managers are in New Zealand where they continue to fight extradition. "We told the court that the United States lacked probable cause to take down the entire site," said Ira Rothken, the attorney leading MegaUpload's worldwide defense. "It would have to hold the company criminally responsible for the acts of copyright infringement committed by its users. And there is no such thing as criminal secondary copyright infringement."
This case could have massive implications for other sites that are similar to MegaUpload. Additionally, if operators can be held liable for what their users upload then we could see YouTube, Facebook, and others targeted next. Imagine someone uploading a copyrighted picture to Facebook. All of a sudden Facebook becomes liable? More to come as the saga continues.
Related Tags