Take-Two CEO Strauss Zelnick had some interesting comments during his speech on the company's fourth quarter earnings call yesterday, where he said that transitions to new a hardware cycle can create challenges for some publishers and opportunities for others. Zelnick expects to fall into the opportunity category.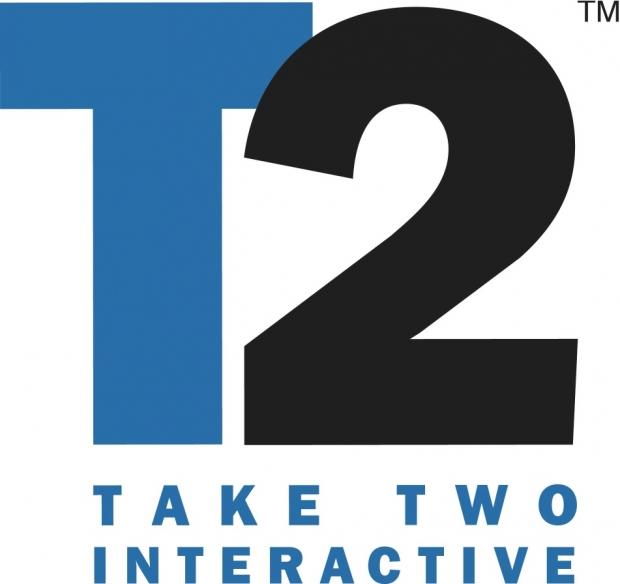 Zelnick also said that those with strong technology, strong owned intellectual property and top talent thrive in a new console cycle, and he believes that is what Take-Two is made up of, but not many of its competitors, he says "we expect to be at the front of the line". Now, let's talk numbers, this was an earnings call after all.
The company saw a net revenue of $148.1 million this quarter, compared to $182.3 million to the same time last year, a drop of close to $34 million. For the entire year, Take-Two's net loss was $108.8 million, when compared to 2011, where they made a profit of $48 million. Zelnick says:
While our financial results were disappointing, the decisions we made position Take-Two for growth and profitability both this year and over the long-term.
It may seem like it's all doom and gloom, but it's not. The company has found strength with its IP in L.A. Noire, it's best-selling new IP in 2011, Max Payne 3 has shipped three million units in its first week of release, and hasn't even hit the PC yet, where the original two games were successful. Zelnick continues:
Fiscal 2013 kicked off with the successful launch of Max Payne 3, which received outstanding reviews and promises to be another hit for Rockstar Games. We have a fantastic lineup of upcoming releases for the balance of the year and the strongest development pipeline in the company's history.
The company does expect big things for next year, with its current release calendar, and some "titles yet to be announced" pushing revenue to an expected $1.75 billion. Zelnick wouldn't confirm if that prediction included the sure-hit Grand Theft Auto V, but he did add that the title is "in full development". Take-Two definitely have some big titles on the way, here are a few:
Max Payne 3 (PC) - June 1, 2012

Sid Meier's Civilization V: Gods and Kings - June 19, 2012

Spec Ops: The Line - June 26, 2012

Borderlands 2 - September 18, 2012

NBA 2K13 - October 2, 2012

XCOM: Enemy Unknown - October 9, 2012

BioShock Infinite - February 26, 2013
And finally, Grand Theft Auto V, which should be released sometime in 2013. If I had it my way, it would be a next-gen console launch title.