NVELO asks users to comment on Dataplex Intrusion
Voice your opinion.
Published Tue, May 22 2012 12:46 AM CDT
|
Updated Tue, Nov 3 2020 12:28 PM CST
NVELO has gained several design wins in 2012 with their Dataplex SSD Caching software. So far Corsair, Crucial and OCZ have paired Dataplex with all of their SSD products used to cache Hot Data on mechanical HDDs.
The software works as advertised, but all is not perfect in SSD Caching Land. Dataplex has a nasty DRM feature that will shut the software down if you change two components in your system. Many of us had to go through these hassles years ago with some video games. It was annoying then and it is just as annoying now.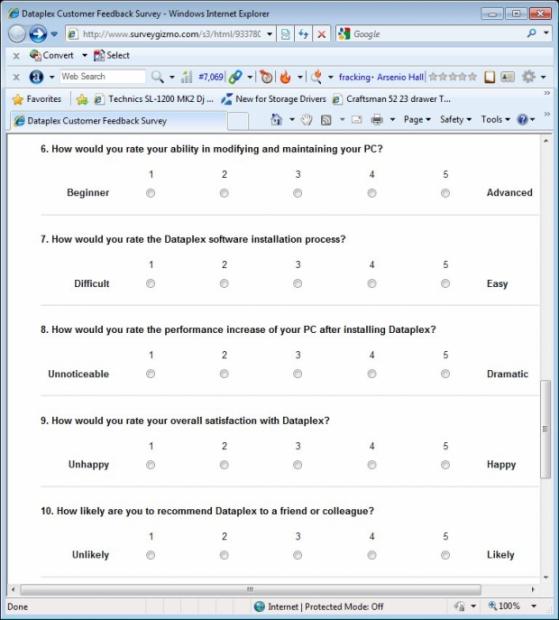 Over the last month reviewers started to receive their OCZ Synapse Cache, Corsair Accelerator and Crucial Adrenaline products. Easily the number one complaint in many of these reviews had to do with the limits placed on the user by NVELO's Dataplex software.
We've already touched on the two hardware ID change limit before shutdown but if you want to remove your Dataplex software and install it and the caching drive in another system, well good luck with that. You will need to contact support for a new key or remember to jump through the Dataplex hoops of uninstalling the software after disabling the software.
Hopefully NVELO listens to both reviewers who test these products everyday and their customers who, if they knew of the limits and hoops would complain. The good thing is the company is asking the question so hopefully soon we'll see the results take the shape of action.
Related Tags