Twitter, just like Facebook, tracks its users. Twitter does track users less, but it is still there. The microblog has now joined Mozilla in giving its users a way to opt-out of being tracked in any way. Twitter is implementing this feature by enabling Firefox's Do Not Track feature. The Firefox feature only works if a website acknowledges it.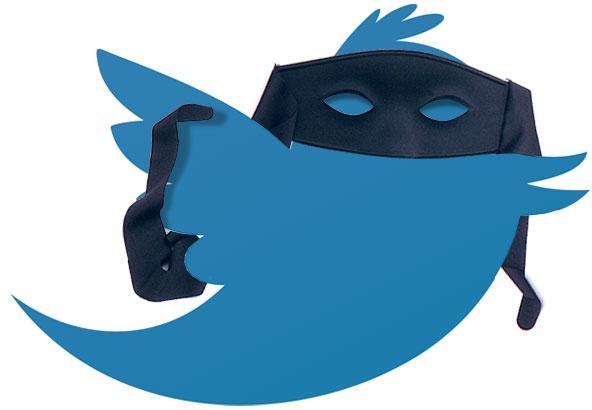 The new feature was announced by Ed Felten, chief technology officer for the Federal Trade Commission, at the New York Internet Week privacy panel. Twitter has since confirmed the announcement on its website. Carolyn Penner, a spokeswoman for Twitter, said, "As the Federal Trade Commission's CTO, Ed Felten, mentioned this morning, Twitter now supports Do Not Track. We applaud the FTC's leadership on Do Not Track, and are excited to provide the benefits of Do Not Track."
This move is just another in recent times that attempts to put power in the hands of its users. Not to long ago, Twitter filed a court motion to protect the information of one of its users who used Twitter during an Occupy protest. Mozilla shared some statistics on Do Not Track in a post. "We're excited that Twitter now supports Do Not Track and global user adoption rates continue to increase, which signifies a big step forward for Do Not Track and the Web," Mozilla said in the post.