The Avengers smashes all-time domestic box office opening weekend record
The Avengers has an amazing opening, $200.3 million domestically, $650 million internationally in ju.

Published Tue, May 8 2012 1:24 AM CDT
|
Updated Tue, Nov 3 2020 12:28 PM CST
I saw The Avengers on the day of release here in South Australia, and I thought to myself half way through 'why am I smiling so much?' It was just that good. Unbelievably good. I kept my expectations of the movie low, and it just smashed them all away.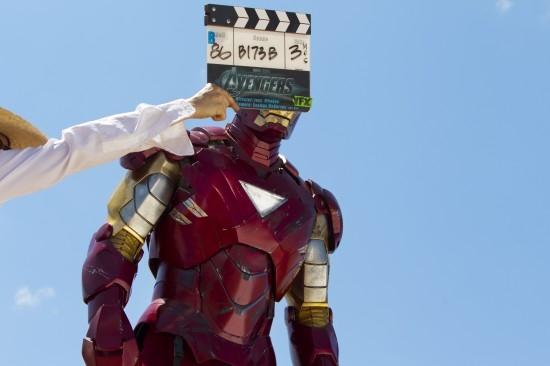 But, I wasn't the only one. Ben reviewed it for us, and loved it too. Everyone else that I know who has seen it has also loved it. But, how are the box office numbers? Well, it's an absolute smash hit. The Avengers has raked in $200.3 million for the opening weekend, which has set a new all-time opening weekend domestic box office record, by quite a large margin.
The last record holder before The Avengers was Harry Potter and the Deathly Hallows Part 2. The Avengers is the fastest film to ever hit the $200 million mark, and has made a mind-blowing $650 million internationally in just 12 days. Now we have to start wondering what's the next movie that could topple The Avengers for raking in that much cash in an opening weekend. The Dark Knight Rises arrives in just under two months time, but I really think it'll have a hard time beating The Avengers.
What did you think of the movie? Did you love it? Did you hate it? I hope Joss Whedon comes back for the sequel!
Related Tags