CloudFlare and OpenDNS team up to raise awareness of DNSChanger Malware
CloudFlare and OpenDNS team up to alert infected users of the DNSChanger malware.
Published Thu, May 3 2012 11:29 AM CDT
|
Updated Tue, Nov 3 2020 12:28 PM CST
DNS, at its roots, is somewhat complicated and complex, so when a couple of years ago a group released a piece of malware that sent people to the wrong sites, fixing it has proven difficult. You see, the piece of malware changed users' DNS settings to point to a server owned by the perpetrators which then forwarded them the wrong IP.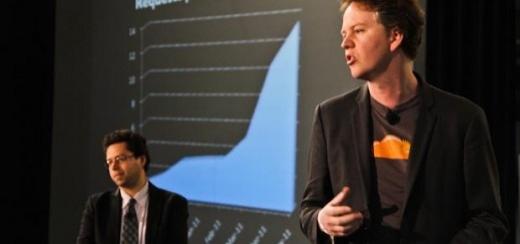 People that are infected with the malware still rely on these "bad" DNS servers. Obviously they aren't bad anymore, but they are being maintained by the FBI. The FBI is planning to shut these servers down come July 9, 2012. If a user's computer is infected, it will no longer have access to the internet due to the lack of DNS.
Starting today, any site running on CloudFlare can simply enable an app that will alert users who come from the improper DNS servers. This is a pretty good reach, but not quite enough. So CloudFlare has gone one step further and released the code on GitHub so that any website can implement the warning page.
Matthew Prince, of CloudFlare, says that the two companies, over the next month, should manage to see 60% of the infected computers. That still leaves 40% who won't have seen it. Come July 9, 2012, there are going to be a lot of people who will be without internet. And by "a lot," I mean some where in the hundreds of thousands.
Related Tags