UK court ruling that ISPs must block The Pirate Bay has driven traffic to the site
The Pirate Bay sees more traffic after the UK High Court rules that ISPs must block access.
Published Thu, May 3 2012 10:29 AM CDT
|
Updated Tue, Nov 3 2020 12:28 PM CST
In an interesting, yet somewhat expected, turn of events, the High Court's ruling last Friday that all of UK's ISPs must block access to The Pirate Bay has had an affect on The Pirate Bay's web traffic. But not in the direction you think. Instead of losing hits and traffic, the file sharing website has seen an increase of 12 million visitors, more than it has ever had.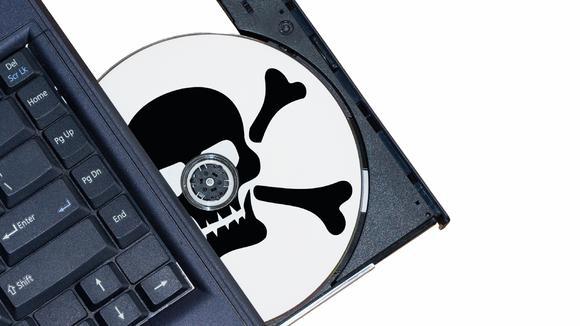 I guess this proves what they say is true: "There's no such thing as bad publicity." Clearly. "Thanks to the High Court and the fact that the news was on the BBC, we had 12 million more visitors yesterday than we had ever had before. We should write a thank you note to the BPI [British Phonographic Industry]," a spokesperson told TorrentFreak.
Virgin Media has already started to block access to the website, however, these blocks aren't hard to get around. Now, I'm not going to tell you how to do it, but I will tell you who will. The Pirate Bay, in the time before the rest of the ISPs block access to the site, is using the time to educate users how to beat censorship. If you happen to be on Virgin Media, you can check out The Pirate Party's website as they are mirroring the content.
Related Tags