Microsoft are reportedly set to release a $99 Xbox bundle which will include the 4GB-sporting Xbox 360, as well as their Kinect motion sensor device. The Xbox 360 won't be sold flat-out for $99, but will have a two-year $15 per month subscription attached to it.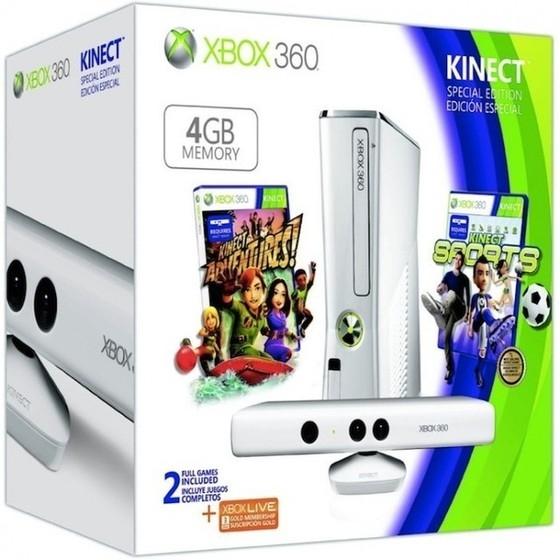 At the end of the two-year period, customers would have paid slightly more for the bundle, compared to if they had dumped $299 down up-front. But, most people would rather pay a smaller monthly fee, then dump all of that money down at once. It's how smartphones are sold, in droves.
Included with the two-year subscription is a two-year warranty, membership to Microsoft's Xbox Live Gold service, and possible extra streaming material. If customers want to break the contract, they can do so by paying an early termination fee. This fee is currently unknown.
It's funny, because I've talked of this before. Microsoft, Sony, Valve and others moving toward a monthly fee type system, which means next-gen consoles could be over-powered, and retail for $999, but offer a two-year contract at less than $50 per month. It seems Microsoft are dipping their toes into the water with this, and if it works well, I fully expect this system roll through to next-gen consoles. Hopefully.