AMD are planning on dropping support for a bunch of their older GPUs when they release their Catalyst 12.7 drivers, which will be a considerable amount of GPUs no longer supported.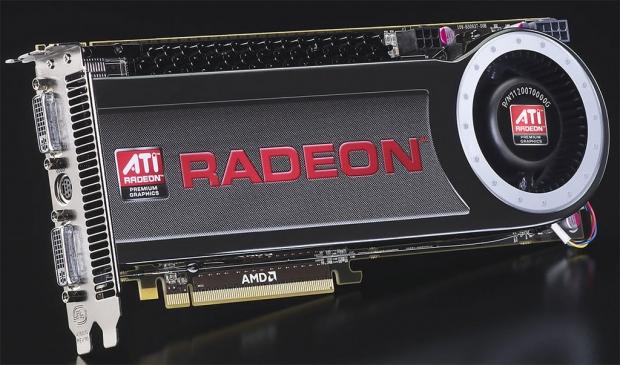 AMD plan to conclude driver updates for pre-Evergreen, and even pre-Radeon HD 2000, HD 3000, HD 4000 and HD 5000 series GPUs, starting this summer. The change should go into effect with the Catalyst 12.7 drivers which should pop up sometime in July.
Owners of these older GPUs would then have to use the latest driver made available to them, Catalyst 12.6, to run their older DirectX 10/10.1 GPUs. The culling of these pre-Evergreen GPUs from AMD's Catalyst driver package is a bit strange, but most likely a push for users to upgrade their ageing GPUs.