Nvidia's 7 billion transistor Kepler GPU - the GTX 690?
NVIDIA has a 7 billion transistor Kepler GPU that could show up as soon as next month.
Published
0 minutes & 58 seconds read time
A new posting by Nvidia for one of its sessions at the upcoming GTC has some very interesting pieces of information in it. Mainly the fact that they are promoting "div[ing] into the features of the compute architecture for 'Kepler' - NVIDIA's new 7-billion transistor GPU." Yeah, 7 BILLION, which is just under double the GK104 chip that powers the GTX680.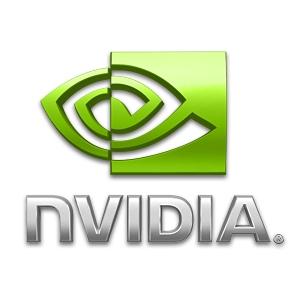 Oh please let this be reality! As long as that isn't a typo, and yields are good, then it's very possible that this could power the rumored GTX690 instead of two GK104 chips. And, with the date of the conference, it's highly likely that we could see this chip next month. What price will it debut at? I'll put a bet at $1000.
The full text from the session posting is below in case NVIDIA removes it:
S0642 - Inside Kepler

Stephen Jones (NVIDIA) , Lars Nyland (NVIDIA)

In this talk, individuals from the GPU architecture and CUDA software groups will dive into the features of the compute architecture for "Kepler" - NVIDIA's new 7-billion transistor GPU. From the reorganized processing cores with new instructions and processing capabilities, to an improved memory system with faster atomic processing and low-overhead ECC, we will explore how the Kepler GPU achieves world leading performance and efficiency, and how it enables wholly new types of parallel problems to be solved.

Topic Areas: Parallel Programming Languages & Compilers

Level: Beginner

Day: Wednesday, 05/16

Time: 2:00 pm - 3:20 pm

Location: Hall 1
Related Tags