Apple being sued in a class action lawsuit over in-app purchases
Apple finds itself embroiled in another lawsuit, this time over claims of unfair profits from in-app.
Published
0 minutes & 59 seconds read time
A group of disgruntled parents have filed a lawsuit claiming that Apple is unfairly profiting from in-app purchases of digital content of free games that specifically target children. The group is claiming that it is far to easy for children using the devices to charge up enormous bills without any sort of authorization from their respective parents.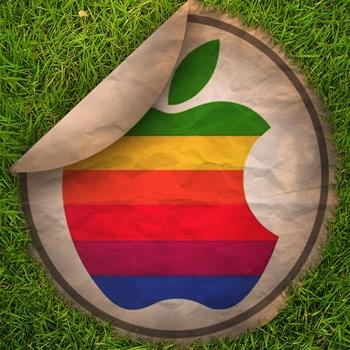 The way Apple's purchasing system allows credit card information to be saved and accessed with just a password for future purchases makes it so that kids don't have to ask parents for permission. Federal Judge Edward Davila agreed with the group of parents and has granted a hearing for the class action suit on the grounds that enough examples had been provided for the lawsuit to proceed.
The court filing accuses Apple of "inducing" children to make in-app purchases. "These games are highly addictive, designed deliberately to be so, and tend to compel children playing them to purchase large quantities of game currency, amounting to as much as $100 per purchase or more," the suit read, according to the Telegraph.
Apple has asked for the lawsuit to be dismissed on the grounds of its recent updates that change the purchasing system. The updates allow an option to enter an additional password to purchase apps and other items from the store. Additionally, there is an option to turn off the feature completely. However, the parents still contend that they are unaware of the financial consequences until viewing the bills.
Related Tags