We all know that Apple's next iPhone will have to be something quite spectacular if it's to hold off the constant releases from companies such as Samsung, HTC and Nokia. But AppleInsider has heard some news that Apple are working with acclaimed French designer Phillippe Starck on a "revolutionary" new product that will be revealed in the next 8 months.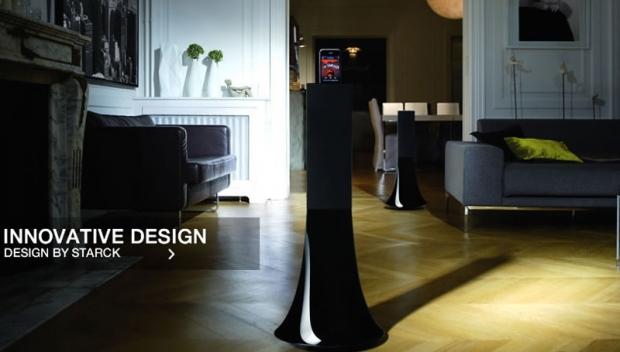 Starck revealed the news in a radio interview with France Info, but didn't elaborate on what type of product we should expect. He did say:
Indeed, there is a big project together which will be out in eight months.
He also cites Apple's "religious cult of secrecy" where they don't reveal any information, but did add that the new project is "quite revolutionary". Starck also revealed that he regularly met with Apple co-founder and recently deceased Steve Jobs, where he'd see Jobs once a month in his Palo Alto home. Starck now meets up with Jobs' widow, Laurene Powell, whenever he is in California.
Starck has worked on many different projects, with products ranging from toothbrushes, motorcycles, to furnishings, building interiors, and even windmills. Right now, this will be enough to act as jet fuel on the fire that is Apple iPhone rumors. New iPhone, I can't wait to see you. Please impress me. I want socks to be blown off, and 1-2 years of everyone playing catchup like they did with the original iPhone.