RumorTT: AMD preps price cuts across its HD7000 series
AMD is preparing price cuts on the HD 7000 series of GPUs.
Published
0 minutes & 42 seconds read time
We previously posted regarding how it was unlikely that AMD would be implimenting any price drops on its HD 7000 series GPUs for a couple of reasons. Now KitGuru is reporting that they got a call from an insider and is claiming that AMD is preparing price drops from the 7970 down to the 7770.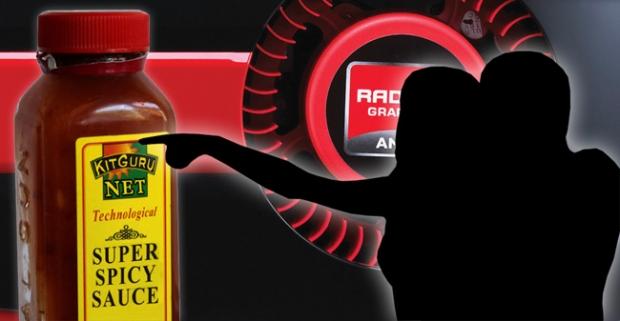 The 7970 is AMD's current flagship card. At top overclocks it can compete toe-to-toe with the GTX 680. It currently, however, is priced around $50 more than the competitor. It is set to drop in price by up to $60. The 7950 is set to drop around $55 which will move it into a price zone that is a fair bit less than the GTX680. Nvidia still has nothing for that price spot.
The drops are supposed to continue all the way down the to 7770 which is set to receive a drop of around $15. Obviously, none of this is set in stone and could change over the next couple of weeks before these occur. Prices on the shelves could take a bit of time after the price drops for board partners.
Related Tags