After Capcom's recent "Captivate" event, in which it spilled out the details on current and upcoming projects, Capcom has announced that it is well into development of the third installment of Lost Planet 3. Lost Planet 3 is Capcom's third-person shooter line of games and is pretty good, or so I hear. I've never actually played them.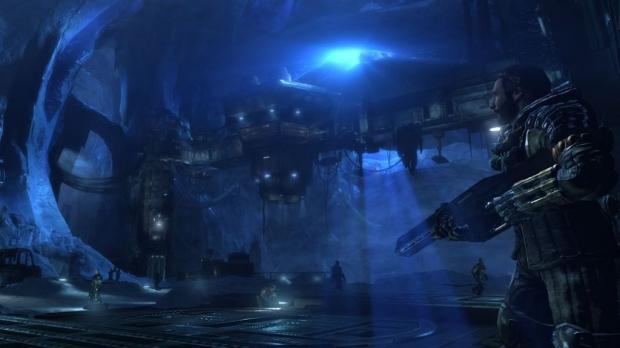 Lost Planet 3 is set to be a prequel to the previous two games. Capcom provides us with a brief story line: "Lost Planet 3 introduces Jim, a rig pilot who leaves Earth to take on a hazardous but lucrative contract on E.D.N. III. Working for Neo-Venus Construction (NEVEC) who are preparing the planet for colonization, Jim joins his fellow pioneers at the Coronis base and begins surveying the uncharted terrain and obtaining samples of the planet's energy supply - Thermal Energy."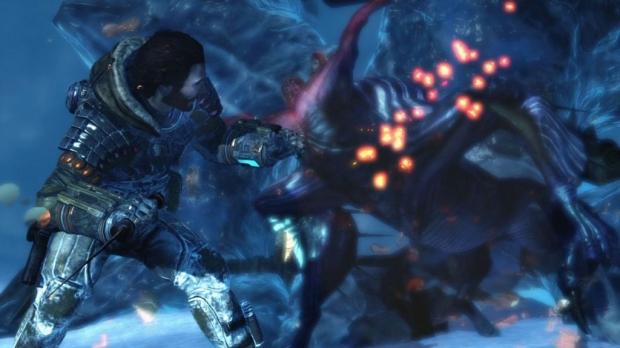 Capcom has also been nice and provided us with the screen shots you can see in this post. The development has been passed to the US-based Spark Unlimited. They are using Unreal Engine 3 rather than Capcom's own MT Framework 2.0 engine. There are more screen shots available here.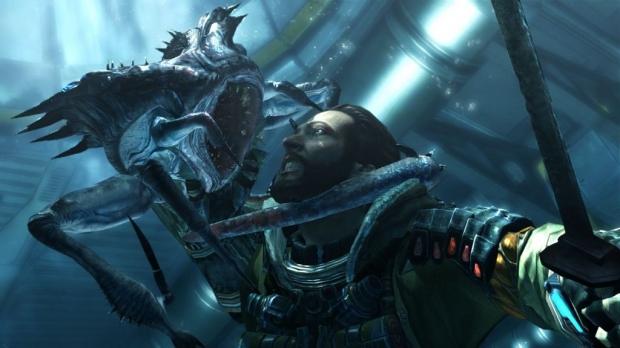 The game is scheduled for launch in early 2013 for the Xbox 360, PlayStation 3 and PC. Capcom has also spilled key details on the game:
Return to extreme conditions - Taking the series back to its roots Lost Planet 3 returns to E.D.N. III, delivering a dynamic battle field that's more dangerous than ever before with an ever changing climate that will affect the way you play

Brave the terrifying - Play as blue collar worker Jim, risking assignments in treacherous conditions to earn his hazard pay and return home to his family

Home away from home - Protect yourself from hostile Akrid and the unpredictable ice storms on E.D.N. III with your utility rig. Equipped with an assortment of tools you'll need to learn to use the rig to your advantage in order to survive

Gameplay Variety - Offering a mix of first person combat in the rig and third person gunplay on foot

Intense, cinematic experience -Developed with the Unreal Engine 3, Lost Planet 3 presents a visually stunning and unique terrain that impacts the gameplay

Killer enemies - The Akrid are back, bigger and angrier and demanding a more tactical approach during combat

Reveal the hidden truths of E.D.N. III - The uncharted world has many secrets locked away. Jim' search for T-Energy will ultimately reveal further mysteries

Lonely Planet? - Lost Planet 3 will support a full set of multiplayer modes that enhance players experience of the Lost Planet world

The game is scheduled for launch in early 2013 for the Xbox 360, PlayStation 3 and PC.