Instagram to be acquired by Facebook for $1B cash and shares, service to remain as-is for now
Facebook is set to acquire Instagram for $1B in cash and shares.
Published
0 minutes & 58 seconds read time
The insanely popular photo app and social sharing site Instagram has been aquired by none other than Facebook for a sum somewhere around $1 billion in cash and shares. CEO Kevin Systrom confirms that the service is not going anywhere and will continue to run as-is for now.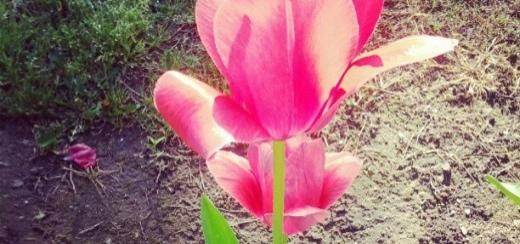 Zuckerberg confirms the acquisition and says that the Facebook team will be "able to work even more closely with the Instagram team to also offer the best experiences for sharing beautiful mobile photos with people based on your interests." This purchase comes with some incredible statistics.
This deal took place roughly 551 days after Instagram's launch meaning that they made $1B in value in less than 2 years. That's simply incredible. But there's more. This incredible company only has 13 employees! Also, with a valuation of $1 billion, that means each Instagram user is worth approximately $33 a piece.
Zuckerberg posted about this on his Facebook Wall:
This is an important milestone for Facebook because it's the first time we've ever acquired a product and company with so many users. We don't plan on doing many more of these, if any at all. But providing the best photo sharing experience is one reason why so many people love Facebook and we knew it would be worth bringing these two companies together.

We're looking forward to working with the Instagram team and to all of the great new experiences we're going to be able to build together.
Related Tags