Google launches an Android app to help improve indoor accuracy of maps
Google has released a new app to help indoor mapping accuracy.
Published
0 minutes & 57 seconds read time
Google, Bing, and many other start up mapping companies have offered indoor maps for a while now. But these maps suffer from some issues that outdoor maps don't: accuracy. When outdoors, a user's GPS is remarkably accurate and if that fails, a user can use cell tower triangulation to at least get close.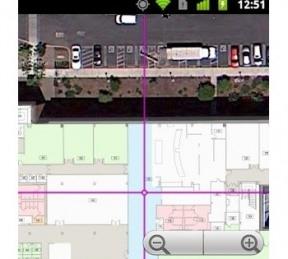 Inside, however, GPS doesn't work very well and cell tower triangulation isn't accurate enough for the smaller scale that is indoors. Also, neither of these technologies are able to accurately tell you which floor you are on when inside a massive venue such as an airport. This is a key detail so that Google knows which floor's map to show you.
Google has a solution now, though. They have uploaded an Android app that will allow a venue owner who has uploaded maps of the venue to walk around with that app. The app will collect data such as WiFi access points as well as data about nearby cell towers to be able to later use this information to better locate a user inside.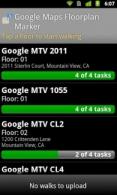 It's sad to see that Google is only offering this to venue owners and those who have uploaded maps. Imagine having maps for almost every indoor venue around. It's something that is possible with crowdsourcing. Think about how many people are always in these commercial spaces. A free army of volunteers would have everything mapped in a matter of weeks.
Related Tags