HBO Go could hit Xbox 360 shortly for Comcast customers
Xbox 360 could soon receive HBO Go, if you're a Comcast customer.

Published Thu, Apr 5 2012 12:13 AM CDT
|
Updated Wed, Mar 10 2021 1:19 PM CST
HBO Go hasn't exactly rolled out to connected TV devices too well over the past few months, but things could change for Xbox 360 and Comcast customers. They may already have access to some of the HBO Go content through the Xfinity TV app, but this could change soon enough.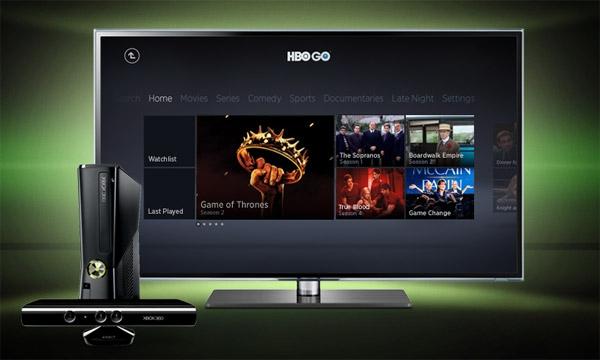 Multichannel News sources are saying that access could open up this week, now that "other business issues" between Comcast and HBO including how subscriber information is handled with third parties has been solved. There's no word on streaming access for Time Warner Cable customers, or access on Roku and Samsung-based devices.
For now, the news should excite a few, and hopefully we see more of this type of rollout to connected TV devices. The future of TV is going to be things similar to this, so I'm enjoying the change we're experiencing right now. Even if I'm locked away all the way down in Australia without an Xbox 360, or Comcast, or HBO Go. Still good news for those of you with a 360 and as a Comcast customer.
Related Tags