Teacher's aide finds herself suspended after she refuses to share Facebook access
A teacher's aide found herself on administrative leave after refusing to give the superintendent Fac.
Published
1 minute & 0 seconds read time
Today's news has been filled with business and legal happenings, so here's one more! A teacher's aide has found herself on administrative leave after refusing Facebook access to her employer. This all started back in April of 2011 when Kimberly Hester posted a picture on her own time of her co-worker's pants around her ankles and a pair of shoes.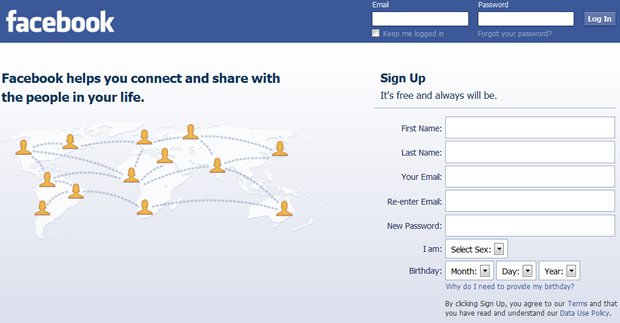 Hester felt the image was harmless enough, but someone disagreed. A parent of a student at the school where she worked felt that it wasn't appropriate filed a complaint with the school district. Hester was summoned to the office of the Intermediate superintendent Robert Colby. Colby asked to see her Facebook account.
"He asked me three times if he could view my Facebook and I repeatedly said I was not OK with that," Hester told WSBT. Because of this refusal, Hester received a letter from the Special Education Director which informed her that "...in the absence of you voluntarily granting Lewis Cass ISD administration access to you[r] Facebook page, we will assume the worst and act accordingly."
"I stand by it," Hester told WSBT. "I did nothing wrong. And I would not, still to this day, let them in my Facebook. And I don't think it's OK for an employer to ask you." I think most people would agree with her. This has been on the minds of many people these days, and the lawmakers are even trying to pass a law regarding it in the United States.
Related Tags