BREAKING: AMD set to start producing Intel CPUs in brand new London 18nm fab
Leaked document confirms AMD and Intel in bed.

Published Sun, Apr 1 2012 12:59 AM CDT
|
Updated Tue, Nov 3 2020 12:29 PM CST
UPDATE - Happy April Fools :)
This Sunday leaked documents just witnessed by TweakTown staff state that AMD is set to start producing Intel processors and potentially chipsets and other IC in an upcoming London, England based fab which is set to be complete and operational by the end of 2014.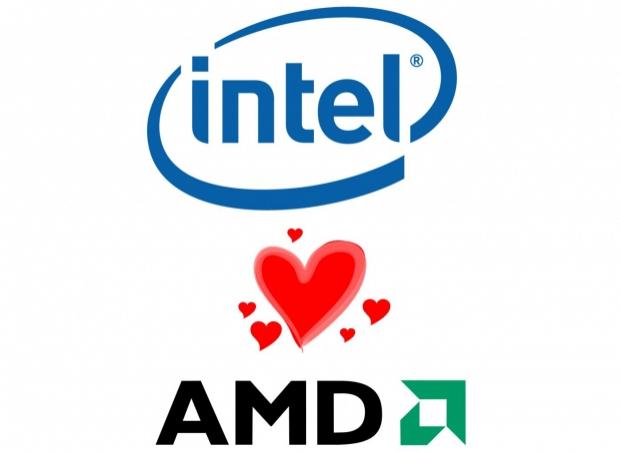 With AMD recently selling its stake in Global Foundries and relatively cashed up, it seems the time is right for AMD to invest in the land of the Commonwealth queen. AMD's brand new 18nm-capable manufacturing facility is set to be built in a reserved part of the Queen's gardens, just a few minutes' walk from Buckingham Palace.
Reasoning behind Intel's motives here suggest that it may relax judges around the world considering Intel's issues with anti-competitive behavior in the past and it's only going to be a good thing to stack AMD's pockets with loads of mulah.
AMD President and CEO Rory P. Read was quoted as being very excited about what this Intel partnership will offer its investors and he also said that he couldn't wait to travel to England more regularly and enjoy a serve of bangers and mash at every chance he had. Talking about food during such important business? Anyway, we'll let it pass.
Come Monday it's going to be interesting to see AMD's stock price on the NYSE and how the CEO ends up enjoying his bangers and mash. We'll keep you posted as this story develops further, until then why not try some bangers and mash or some other great British food? Maybe fish and chips?
Related Tags