Do-it-yourself sentry gun turret--Who doesn't need one?
Ever want to build your own sentry gun to defend your house from intuders? Now you can!
Published Fri, Mar 30 2012 3:33 PM CDT
|
Updated Tue, Nov 3 2020 12:29 PM CST
I think I found a project that's going to consume my spring break. Well, that is if I didn't already have about 50 things to do over it, none of which are particularly fun. But, even though I can't do it, I think I should share it with you guys, just in case you want to make one. And if you do, you better send me a video.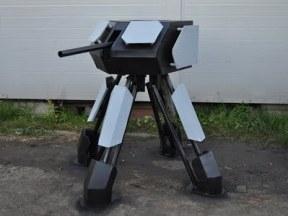 This incredibly awesome turret is the brainchild of Rudolph Labs and requires a sturdy tripod, an airsoft or paintball gun, and a PC. The PC uses a webcam to scan the scene and watch for movement. Once it locates a target, it can stick to it and fire at will! The software includes the ability to anticipate where the target is going to move.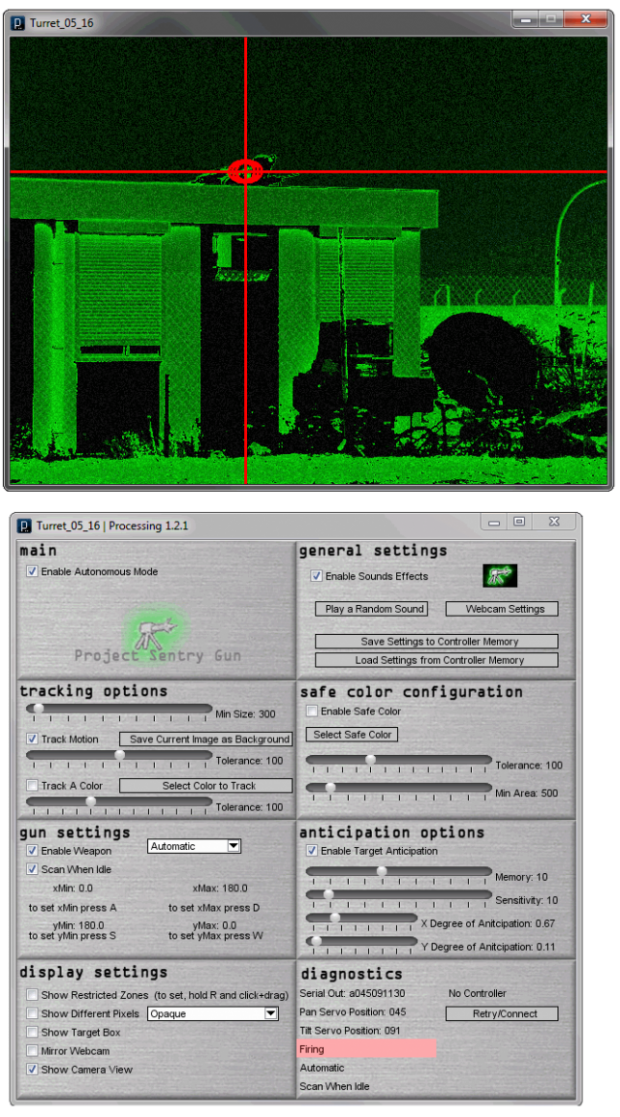 The bill of materials (excluding PC) is about $110. The designers of the project warn that it could consume a weekend, or three:
It's going to take up all your free time. This will take a lot of effort, probably a few afternoons to build it, then some more work to get it set up with your computer. And, if you are a truly inspired person, you won't want to stop tweaking and personalizing it after it is finished.
Related Tags