Microsoft raids office building, combats online crime
Microsoft raids office building to take down bot-herders infrastructure.
Published Mon, Mar 26 2012 9:05 AM CDT
|
Updated Tue, Nov 3 2020 12:29 PM CST
Instead of just sitting around waiting for the police to take action against online crime, Microsoft filed a civil suit in order to gain a warrant to sweep two office buildings in Pennsylvania and Illinois. The sweeps occurred Friday and resulted in a bunch of evidence, deactivated servers, and Microsoft seizing control of hundreds of Web addresses.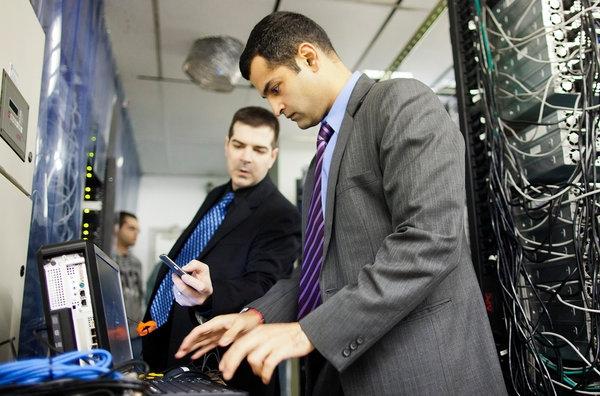 Why would Microsoft waste their money filing these civil suits and attacking cyber crime? Well, as it stands, Microsoft has a vested interest in taking down these cyber criminals. Many computers are powered by Windows, and since it has such a large market share, it is a main target for hackers. If Microsoft can make Windows more secure, they can combat Apple's main claim that OSX is more secure and stop losing market share.
Additionally, they can provide a better end-user experience, which Microsoft's customers would appreciate. "Taking the disruption into the courthouse was a brilliant idea and is helping the rest of the industry to reconsider what actions are possible, and that action is needed and can succeed," said Richard Perlotto, director at the Shadowserver Foundation.
"We equate this to a neighborhood watch," Mr. Boscovich of Microsoft said. The cops are able to levy much greater punishments, but at least this slows the botnets down and maybe scares people off from attempting it. Friday's target was Microsoft's most complex target yet, known as the Zeus botnets.
Related Tags