Interviewers ask applicants for login details to private FaceBooks
Job applicants were taken aback when the people interviewing them asked for their FaceBook login.
Published Wed, Mar 21 2012 3:29 PM CDT
|
Updated Tue, Nov 3 2020 12:29 PM CST
Several job hunters were taken aback recently when applying for a job because of something the interviewer did. The interviewer pulled out a computer, and pulled up the applicant's FaceBook profile. When the interviewer found the profile was private, she did the unthinkable: she asked the applicant for his/her login information to the site. The scary part is that this seems as if its becoming the normal practice; employers checking FaceBook and the Internet to try to find the best applicant.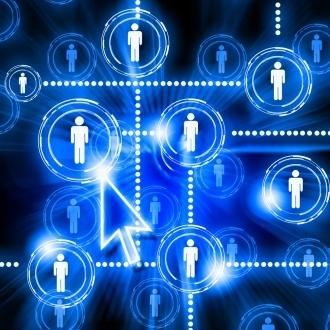 But what do they do when it's private? Apparently, they just ask the applicant. But, is this legal? Can they do this? Obviously, one can refuse, but they run the risk of not getting the job. Or, in the case of Justin Basset, he chose to withdraw his entire application, citing that he did not want to work for a company that requested such private information.
"It's akin to requiring someone's house keys," said Orin Kerr, a George Washington University law professor and former Federal prosecutor who labeled it "an egregious privacy violation." However, some people don't have a choice, such as Robert Collins of Baltimore who complied with the request citing he felt he needed the job to provide for his family and had no choice.
FaceBook has responded to these issues with a quote based on their ToS which forbid "anyone from soliciting the login information or accessing an account belonging to someone else." What's your opinion? Have you been asked to provide your FaceBook information when applying for a job? Tell us your story!
Related Tags