Feds unable to crack Android password, turn to Google for help
Feds required to ask for Google's help to crack Android password.
Published Fri, Mar 16 2012 9:30 AM CDT
|
Updated Tue, Nov 3 2020 12:29 PM CST
You read the title right! The FBI has been reduced to asking Google for help in cracking a confiscated Android phone's password. The phone was confiscated from accused pimp Dante Dears just a few months after his release from prison. He is accused of quote "telephone pimping" to get around his GPS/electronic monitor. Dante Dears went to prison in 2005 for being one of the founding members of the prostitution ring "Pimpin' Hoes Daily." This is one of the first times that former federal prosecutor Jon Kirby has heard of law enforcement not being able to crack any sort of password code.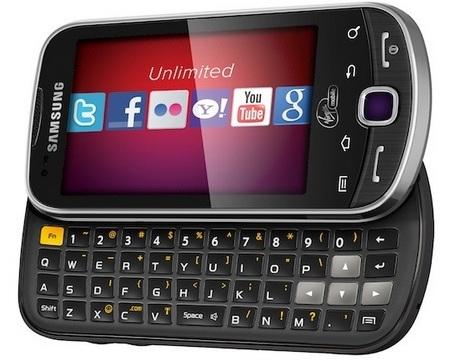 Dears is accused of moving into an apartment and, shortly after, returning to pimping, using his cell phone to call the shots while avoiding strict supervision. For obvious reasons, Dears isn't cooperating with the feds and with them unable to crack the code, they've had to acquire a search warrant to compel Google to turn over his information.
A Google spokesperson stated they comply with valid, legal processes.
Whenever we receive a request we make sure it meets both the letter and spirit of the law before complying. If we believe a request is overly broad, we will seek to narrow it.
Related Tags