1080p iTunes flicks, can they compete with full-blown Blu-rays?
iTunes 1080p files, not actually too bad considering the file size.
Published
0 minutes & 47 seconds read time
AnandTech have tackled something I haven't had the time to test yet: iTunes gear in 1080p. They've tested the iTunes 1080p downloads to the proper Blu-ray Discs (BRD). The only issue is they were forced to take actual photos of the screen, versus screenshots, because of the hardware and DRM-based limitations, boo.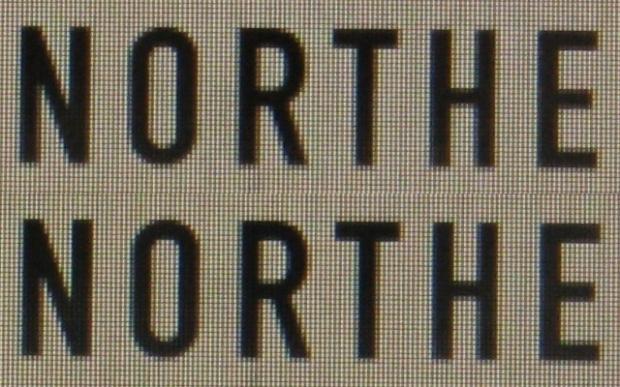 The screen used was identical in both tests, a Dell U2312HM monitor with a 1920x1080 resolution, a MacBook Air connected through the DisplayPort port, and a Panasonic DMP-BD65 Blu-ray player that was connected with a HDMI-to-DVI cable. AnandTech then used the movie 30 Days of Night, which was filed in the common Super 35 film format, and transferred itno the 2k digital intermediate, which means it was edited in the digital domain.
Now, considering that the BRD version of the movie is a dual-layer BD 50 disc that sports both the Dolby Digital 5.1 and DTS-HD tracks, the iTunes version is not very big at all. The iTunes version is just 3.62GB, and contains the stereo AAC track as well as the Dolby Digital 5.1 track. AnandTech have a few photos showing the difference between the versions, so you should check the rest of the story out here.
Related Tags