Diablo III release date will be May 15th
Diablo III release date is officially set for May 15th.
Published Thu, Mar 15 2012 11:21 AM CDT
|
Updated Tue, Nov 3 2020 12:29 PM CST
Blizzard has announced that Diablo III will be released on May 15th. This is the 3rd chapter in Blizzard's critically acclaimed game. Starting May 15th, Diablo III will be at retailers throughout the United States, Canada, Europe, South Korea, Southeast Asia, Australia, New Zealand, and the regions of Taiwan, Hong Kong, and Macau. It will also be available as a digital download in the above mentioned regions, as well as Mexico, Argentina, Chile, and Brazil via Blizzard's Battle.net website.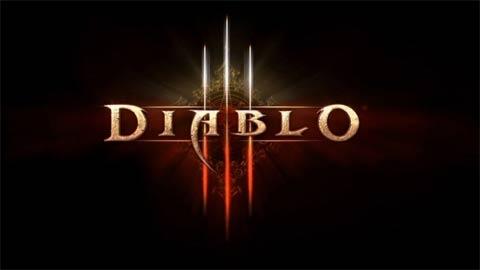 Available for Windows XP/Windows Vista/Windows 7 and Macintosh, Diablo III will come with a suggested price of $59.99 USD for both the retail DVD-ROM version and the digital version. A special alabaster-white Collector's Edition, sold exclusively in retail stores at a suggested retail price of $99.99 USD, will include the full game on DVD-ROM, a behind-the-scenes Blu-ray/DVD two-disc set, the Diablo III soundtrack CD, a 208-page Art of Diablo III book, and a 4 GB USB soulstone (including full versions of Diablo II and Diablo II: Lord of Destruction) and corresponding Diablo skull base, as well as exclusive in-game content for Diablo III, World of Warcraft, and StarCraft II: Wings of Liberty.
So get your mouse, keyboard, souls and chairs ready, dump your girlfriends (or boyfriends), wives, and say goodbye to your children. You'll be gone for quite some time. As Mike Morhaime, CEO and cofounder of Blizzard states, "After many years of hard work by our development team and months of beta testing by hundreds of thousands of dedicated players around the world, we're now in the homestretch. We look forward to putting the final polish on Diablo III over the next two months and delivering the ultimate action-RPG experience to gamers worldwide starting on May 15."
Related Tags