Xbox 360 Kinect Star Wars Bundle & Game arrives April 3rd
Microsoft are set to release Kinect Star Wars Bundle and Game on April 3.

Published Wed, Feb 8 2012 7:08 PM CST
|
Updated Tue, Nov 3 2020 12:29 PM CST
We've talked about the Kinect Star Wars bundle before, when it was teased at last years Comic-Con, but now, we're closer than ever to having the Kinect Star Wars Bundle in our hands. Included in the bundle is "Kinect Star Wars", where the game teasing "With no controller in the way you can live out the ultimate "Star Wars" fantasy".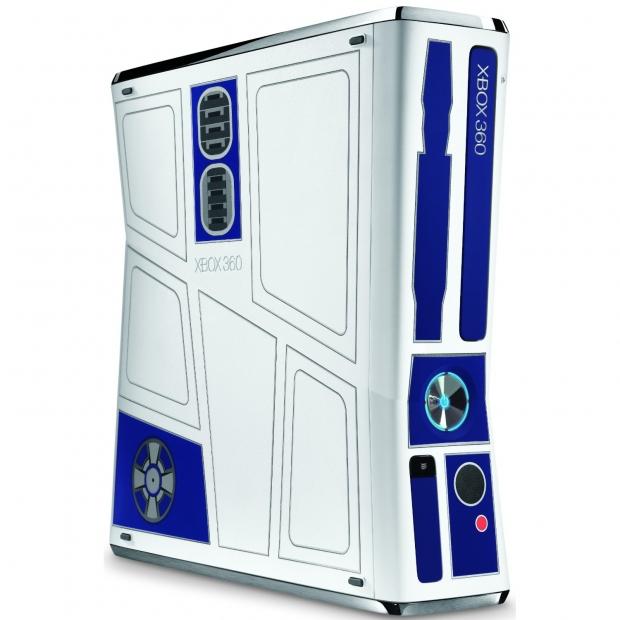 There are five dynamic modes available, Jedi Destiny: Dark Side Rising, Podracing, Rancor Rampage, Galactic Dance Off and Duels of Fate. Also included, and only announced today by Xbox 360 and LucasArts, are new additions to the game, including:
New experiences within Jedi Destiny Mode, including:
o Space battles: As you travel the Galaxy to face an evil that threatens to undermine the fabric of the Republic, you'll engage with forces of the Empire in intense space battles
o Speeder Bikes and Landspeeders: Pilot iconic Speeder Bikes and Landspeeders on your epic journey
o New duels: Battle opponents like Count Dooku and Darth Vader on your journey to become a Jedi
New Duels of Fate mode, a battle-by-battle experience to sharpen your Jedi skills against the Dark Side.
New Galactic Dance Off mode loaded with Star Wars-themed pop tunes where those still honing their Jedi skills can take a break to battle Darth Vader on the dance floor or bust a move "Solo style."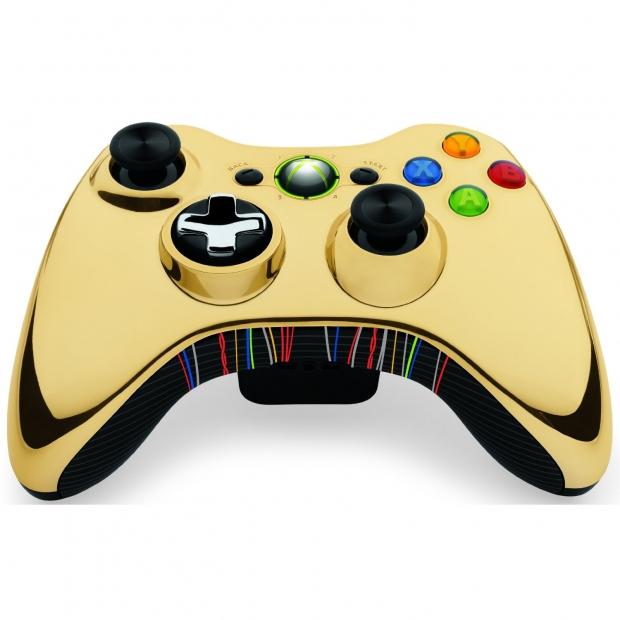 The greatness doesn't stop there: the Xbox 360 Limited Edition "Kinect Star Wars" console bundle also sports an exclusive C-3PO unlockable for Dance Mode.
I'm not a Star Wars fan myself, but the design of the Xbox 360 console and controller looks absolutely phenomenal. If Microsoft put this much effort into the design and had all sorts of different consoles, Gears of War-themed, COD-themed, Halo-themed, I see people buying more than one Xbox 360. It just looks amazing.
Related Tags