Research in Motion pushing Samsung to buy them, Samsung refuse
Research in Motion pushing for sale to Samsung, get refused.

Published Tue, Jan 17 2012 11:22 PM CST
|
Updated Tue, Nov 3 2020 12:30 PM CST
Research in Motion, which I'm sure you are aware are popular for their BlackBerry devices, have been going through some rough times lately. I'm sure virtually everyone working at RIM hate Apple and Google for coming in and creating something which took off quickly, and continues to grow at unprecedented rates. I'm talking of iOS and Android-powered devices.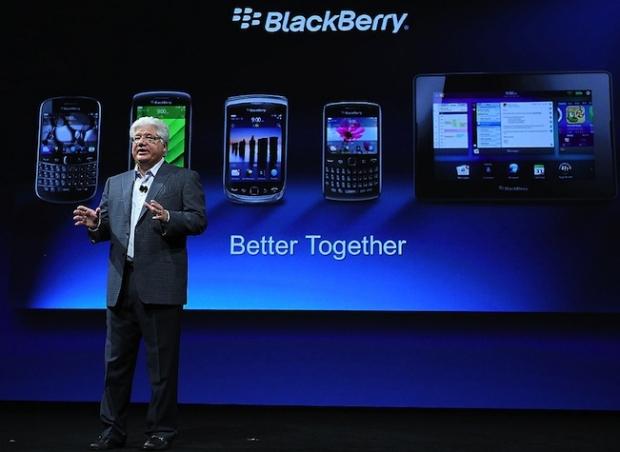 RIM have slowly been sinking and it's been reported that they are eyeing off every single option they can think of, "in an effort to reverse a negative trend that is approaching a boiling point for investors," says BGR. RIM have reportedly favored an all-out purchase of one or more divisions, or even the entire company. RIM want Samsung to do it, but just after the story went to air, Samsung denied it.
Samsung didn't just slap RIM and walk away, as they are considering licensing RIM's software, or purchasing a portion of RIM's assets. This is better than nothing for RIM.
Personally, I think most companies will stay away from RIM after HP's serious issues with WebOS and the billions of dollars wasted. It's a very volatile market, and the fight is between the strongest competitors right now, unless someone releases something out of the blue and can really cement it, quickly. RIM's share prices will continue to fall, without a sustainable, popular product, and anyone wanting to scoop them up would know this. Play the waiting game, and get them for a tenth of their asking price.
Related Tags