Remedy seem to be working on a "groundbreaking AAA console project"
Job listing on Remedy's official website leads us to believe they're working on a new AAA console ga.

Published Tue, Jan 17 2012 3:31 AM CST
|
Updated Tue, Nov 3 2020 12:30 PM CST
It seems as though Remedy are working on a new AAA title, with a job advertisement on their official website listing: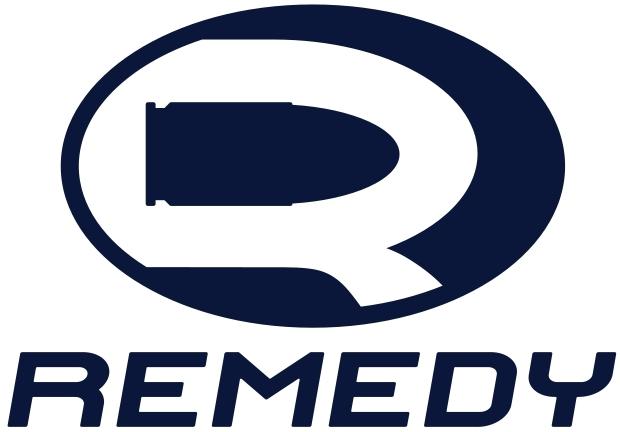 Remedy Entertainment, the creator of Max Payne and Alan Wake, and one of the leading independent game studios in the world is now looking for a Gameplay/AI Programmer for a groundbreaking AAA console project.

We want your help in taking our artificial intelligence, character & enemy behavior to the next level. You will be working on the next iteration of Remedy's in-house engine that was previously used in Alan Wake and Alan Wake's American Nightmare.
It would seem as though, from that advertisement, that this new project isn't just Alan Wake DLC, but an entirely new project. One of the best bits of that is they're after an "AI Programmer", which could be interesting to see how it fleshes out over time. The ad goes onto say that Remedy is looking for "[e]xperience on AI algorithms related to, for example, path finding, obstacle avoidance, decision making, group cooperation or planning". It seems as though this new AAA console game might be shared with another co-operative AI player.
We could see an Alan Wake sequel, but I would be pushing toward a new IP. As new information comes out, you can be rest assured we'll be here to deliver it.
Related Tags