My birthday is in March and I'm pretty sure this is why NVIDIA are launching then, but the latest news is that NVIDIA does not want to paper launch the Kepler, so the launch of their first high-end Kepler part will only start once they have enough units for the first wave of customers.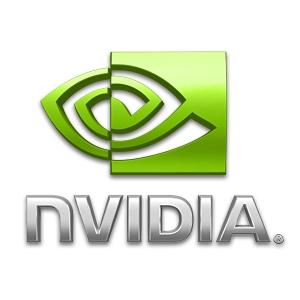 NVIDIA originally had a Q1 2012 launch date in mind, with Quadro Kepler arriving in Q2 and Tesla Kepler arriving in Q3. But the new plans seem to indicate that NVIDIA will be launching the GeForce Kepler when they are able to ensure hard availability and have all of its partners covered.
AMD launched their GCN-based Radeon HD 7970 on December 22, 2011, but did not have any on retail shelves until closer to January 9th, 2012. NVIDIA does not want to repeat this and want to have stock availability in some what good numbers when they launch.
Have you held out for Team Green? Or did you take some of that Team Red action with the HD 7970?