SOPA has been stalled, Johnny Drama yells "Victory!"
SOPA stalled due to lack of 'consensus'

Published Mon, Jan 16 2012 3:23 AM CST
|
Updated Tue, Nov 3 2020 12:30 PM CST
Entourage fan? If not, the title means nothing to you. YouTube it! Big news, SOPA has been stalled everyone, stalled! It was stalled due to a lack of 'consensus'. A lack of consensus with something so big going through Congress. Who would've thought!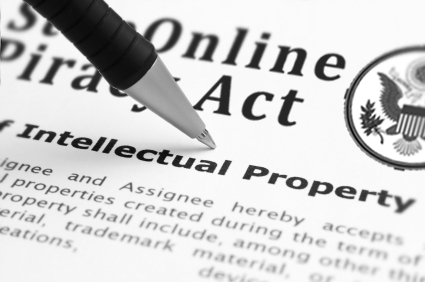 The backlash from the Internet community with sites like Reddit against it, and the boycotting of companies that supported it like GoDaddy, have helped to force the pathetic bill to be stalled. On Saturday, the House Oversight Chariman, Darrell Issa (R-Calif.) was promised by Majority Leader, Eric Cantor (R-Va.) that the House won't vote on the controversial Stop Online Piracy Act (SOPA) unless there is a consensus on the bill.
Issa said in a statement:
While I remain concerned about Senate action on the Protect IP Act, I am confident that flawed legislation will not be taken up by this House. Majority Leader Cantor has assured me that we will continue to work to address outstanding concerns and work to build consensus prior to any anti-piracy legislation coming before the House for a vote.
Keep in mind that this happened just a few hours after Smith was forced to back down on the website blocking provision in the bill, which is one of the bill's central objectives. We might see the bill pass, and it might actually come through with either another bill, or PIPA (PROTECT IP Act).
Related Tags