Google preparing next version of Google TV for release later this year
Google will update their TV software this year.

Published Thu, Jan 12 2012 10:15 PM CST
|
Updated Tue, Nov 3 2020 12:30 PM CST
CES 2012: Google have plans to update their television service software by year-end, where they'll also be adding content and making it easier than ever for users to find shows. According to director of product management, Rishi Chandra, Google TV will undergo annual software updates.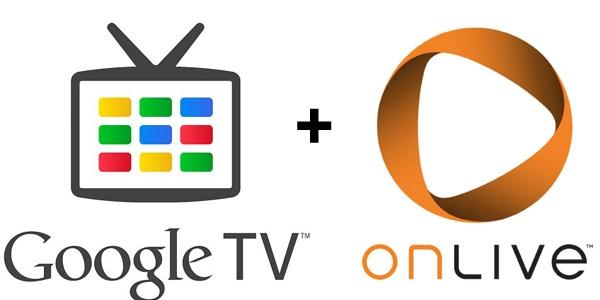 Chandra went onto say:
We don't intend to stop iterating. You'll see cool interaction stuff, you'll see a lot of cool things happening on the recommendation engine and on the discovery experience.
Google have just recently gained the support of hardware manufacturing with LG Electronics Inc. and OnLive Inc. both coming on board, both companies unveiling products around the service at CES this week. The third version of Google TV will be available in the second half of this year, according to Google spokesman Chris Dale, which he announced in an interview.
Chandra has also said that Google TV is focused on helping users make sense of all the TV shows and Web videos that are available to them. Chandra also went on about their next 'biggest challenge", where he said:
The biggest challenge facing the content industry going forward is that in a world of unlimited choice, how do you actually bring the right content to the user? The software will eventually be able to track all the material people watch -- including live programming and online videos -- and offer recommendations on other content they might enjoy. These personalized features will be opt-in, and not mandatory for all users. We need to make it so that any time you turn on the TV we know what you want to watch.
Related Tags