ASUS are rolling out their eagerly-awaited Transformer Prime update, Android 4.0 Ice Cream Sandwich (ICS). This is actually 48 hours earlier than previously known, with a few sites and people already updated to the new OS, the first impressions of it seem to be that the Prime is vastly-improved with ICS, especially with web browsing.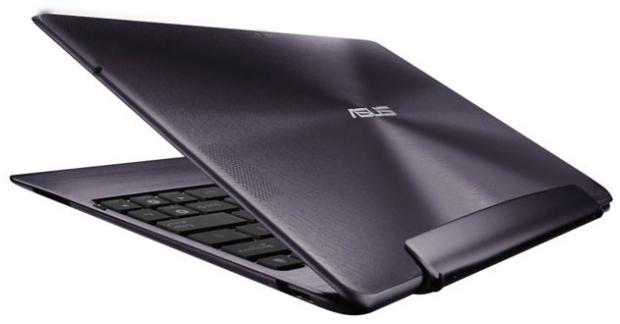 Sites that usually took 10-20 seconds, now reportedly take around 6 seconds. A very nice, and free, improvement. Another nice UI update that comes with ICS is the Roboto font scheme Google have introduced. Swipe-to-dismiss notifications are now baked in, which is much better than trying to squeeze your finger down to a smaller pin size to hit that 'x' next to the notification you want to dismiss.
But, it feels like a bit of a sour update. Considering ASUS teased the super-Transformer yesterday in the form of the TF700T Transformer Prime that sports the 1920x1200 display and is overall, much better - the OTA update feels... stale. But, you can't complain about getting something for free. If you've got a Transformer Prime and haven't updated to ICS, you should really do so. Once you're done, let us know how you go. I'm interested on your thoughts between Honeycomb and Ice Cream Sandwich, which one tastes better?
The update is available over-the-air, so you should just go into the options and see if it's available to you, which it should be.