Newer Technology Shows Dual Socket USB Power Outlet without Phantom Draw
Dual Socket 110v with Dual 2 amp USB Power CES 2012.
Published Mon, Jan 9 2012 12:35 PM CST
|
Updated Tue, Nov 3 2020 12:30 PM CST
CES 2012 - Newer Technology, part of the MAC Sales clan which includes OWC SSDs displayed a product I'm sure everyone reading this can appreciates. USB ports built into power sockets aren't anything new but all of them we've seen continually power the USB ports. This is a big waste of power since you don't have devices connected all of the time to the USB ports.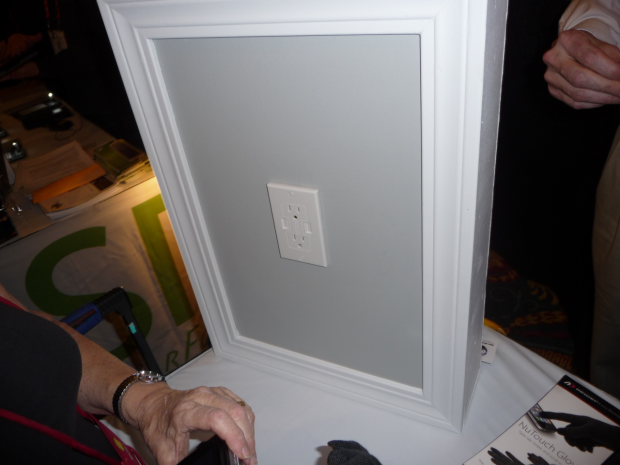 Phantom power draw is a big issue when you are paying the electric bill but Newer Technology has come up with a simple solution to turn the ports off when not in use. The USB ports provide up to 2 amps of power when the USB door opens. A micro switch gets activated and your iPad, iPod, cell phone or other device gets the juice.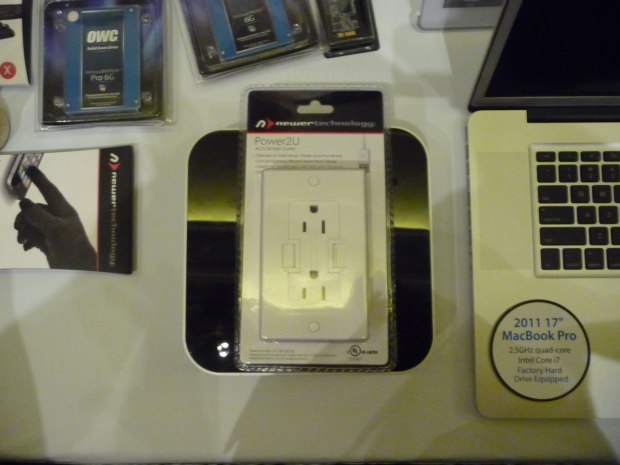 The Newer Technology Power2U is currently available at MACSALES.com for less than 30 Dollars.
Related Tags