The world may be going through some changes, and I really think we're just beginning to scrape the surface of a real GFC, but Taiwanese foundries are talking about slicing prices by 10- to 15-percent for wafters built on mature node processes.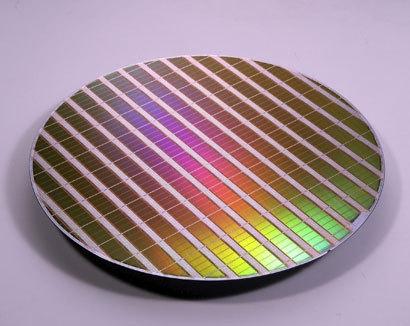 These wafters have lower production costs, so the foundries are passing on the savings to you and me, the customer. The move is said to build consumer confidence in building their inventory after a shaky 2011 in the U.S. and European markets. DigiTimes reports that although there is slow demand for mature process manufacturing, Taiwan Semiconductor Manufacturing Company (TSMC) continues to see orders build up for the advanced 28nm technology (such as the great Radeon HD 7970 from AMD), according to sources at non Taiwan-based chip suppliers.
This is only a good thing, savings on technology. It also allows vendors to buy cheaper, and pass those savings onto the customer, too. All we need now is a drop in the mid to high-end range of GPUs and I'll be happy. Give me some HD 7970's for under $500 AUD and I'll be a happy chappy.