Wikipedia dumps GoDaddy, doesn't like the SOPA support
SOPA support from GoDaddy makes Wikipedia dump them.

Published Tue, Dec 27 2011 3:21 AM CST
|
Updated Tue, Nov 3 2020 12:30 PM CST
I've covered SOPA-related news for the past few days, as it is getting quite serious with GoDaddy being hit hard. It has just been announced that Jimmy Wales decision to find a new home for Wikipedia, away from the SOPA loving hands of GoDaddy.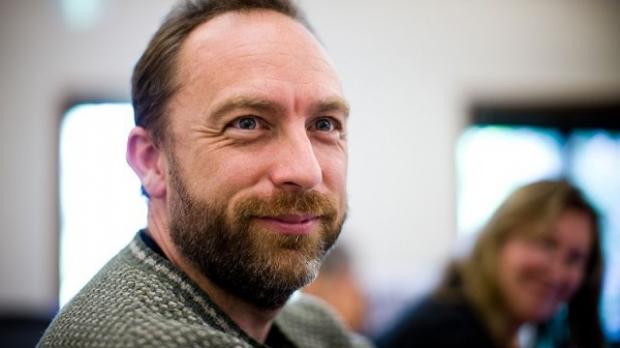 Wales is quite unhappy with GoDaddy's position on the Stop Online Privacy Act, by announcing the shift in the following tweet:
I am proud to announce that the Wikipedia domain names will move away from GoDaddy. Their position on #sopa is unacceptable to us.
He then updated, and posted another tweet the next day:
Wikia is also moving several hundred domains from godaddy. Which registrar has quality and price right?
SOPA is starting to snowball into a serious issue, it needs as much airtime as possible.
Related Tags