Apple launches website dedicated to iTunes Match, includes setup guide, walkthrough video, FAQs
Apple launch iTunes Match dedicated website.

Published Tue, Dec 27 2011 1:11 AM CST
|
Updated Tue, Nov 3 2020 12:30 PM CST
Apple's cloud-based iTunes Match launched last month in the U.S. and while it has lagged behind a little, they've finally launched a website that is purely dedicated to iTunes Match. The new iTunes Match website tries to clear up most of the confusion that has risen since it was announced.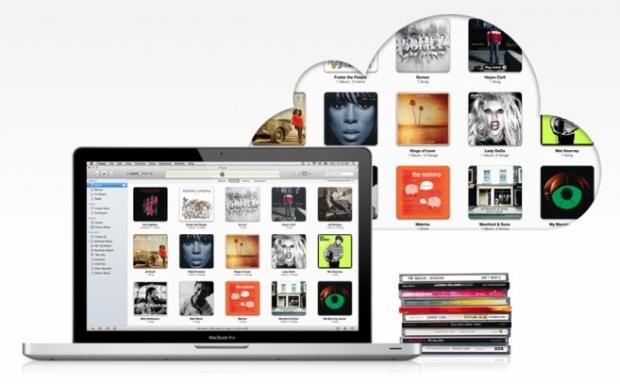 Apple thoroughly explain the basics of iTunes Match, quoted below:
With iTunes in the Cloud, the music you buy from the iTunes Store automatically appears on all your devices.1 And for music you haven't purchased from iTunes, iTunes Match is the perfect solution. iTunes Match is built right into iTunes on your computer and the Music app on your iOS devices.2 It lets you store your entire collection in iCloud, even music you've imported from CDs or purchased somewhere other than iTunes. When it's in iCloud, it's available on all your devices. So you can enjoy all your music anywhere, anytime - on your iPhone, iPad, iPod touch, Mac, PC, or Apple TV.
They sure do make it sound tempting, and it does work well. What I don't understand, is anyone can download music from a torrent, or usenet or anywhere else on the Internet, slap it into iTunes and as long as it's in the iTunes Store, they can download it to iTunes Match and have it sitting there. Really good, considering you don't even need to buy the music to get AAC quality music.
What's the problem? Apple support SOPA. What happens if SOPA gets in, would Apple know if you've used pirated music to gain access to AAC quality music? Isn't that considered theft and fraud? It will be interesting to see the results of this in a few months time.
Related Tags