Man receives a Satellite crashing through his ceiling as a Christmas present
Soyuz-2 satellite crashes through man's house on Christmas Day, escapes death, barely.

Published Mon, Dec 26 2011 6:33 AM CST
|
Updated Tue, Nov 3 2020 12:30 PM CST
Andrei Krivorukov, wherever you are, stop what you are doing right now, buy eleventy million lottery tickets and bunker down. Andrei received quite the strange Christmas present yesterday, a Russian communication satellite crashed directly into his house, with Andrei escaping death by mere meters.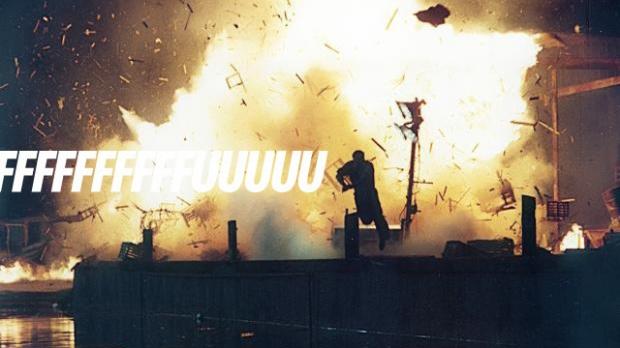 The Russian satellite was a Meridian, which is used for both civilian and military communications. It was destroyed when a Soyuz-2 rocket exploded in mid-air, just a few minutes after launch. The Soyuz-2 rocket had an excellent track record until then, with hundreds of launches since the 1960s.
The explosion sent several pieces over Siberia, near the city of Tobolsk, and as far as 100km from the city of Novosibirsk. One of them was the 5kg titanium ball that fell through Andrei's roof, landing where he was just minutes before. Andrei is lucky as he decided to go out into his hard to grab some wood for his fireplace.
The town has decided to pay for the repairs to his house, luckily.
Thoughts? What would you do if a Russian communication satellite chunk smashed through your house and hit the spot you were sitting just minutes before? What if he had ducted heating? He might not have even stepped outside to get the wood in the first place. Wow is all I can say.
Related Tags