AMD readying dual-GPU Radeon HD 7990, launches with 6GB of RAM and ready to again, punch all other GPUs in the nuts
6GB of GPU RAM, is it enough? AMD's Radeon HD 7990 is coming soon, get ready.

Published Mon, Dec 26 2011 12:23 AM CST
|
Updated Tue, Nov 3 2020 12:30 PM CST
2011 was relatively quite for GPU releases, it featured more next-gen CPU and APU launches than anything else. We had a few different cards come out, but nothing revolutionary, until last week with AMD's launch of their Graphics Core Next (GCN) and the launch of the AMD Radeon HD 7970.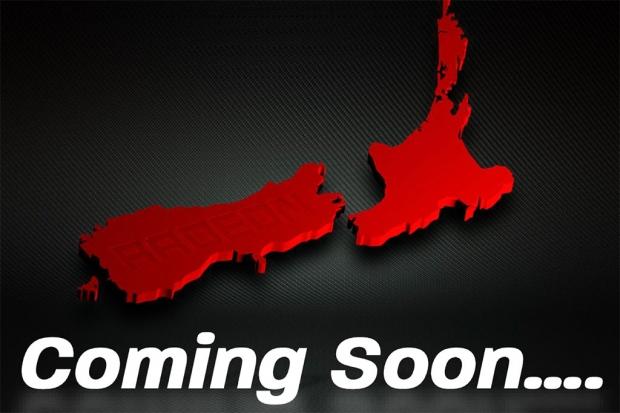 The new 28nm-based "Tahiti" chips have taken the world by storm, and have been a very impressive GPU, considering early drivers and whatnot. AMD are planning to launch a dual-GPU card codenamed "New Zealand" and will carry the AMD Radeon HD 7990 moniker, launching in Q1 2012.
This means we'll see AMD's dual-GPU beast before April Fools next year. Since Tahiti/HD 7970 is so energy-efficient, dual-GPU efficiency should be quite the sight to see. We should see two Tahiti GPUs sporting the same power of the single-GPU HD 7970's, with 6GB of total graphics card memory (3GB per GPU system).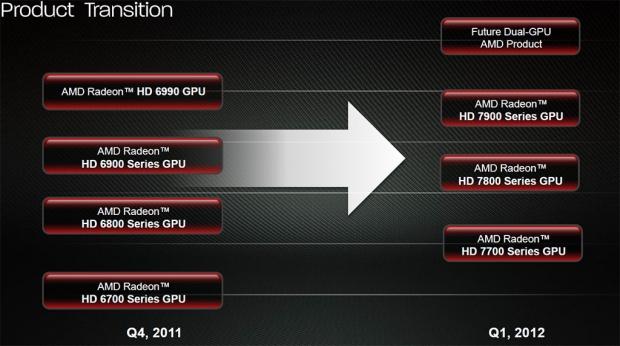 AMD's ZeroCore technology should make a nice appearance in the HD 7990, being able to power down the GPU to zero draw when the GPU is at idle, but in CrossFire, this technology completely powers down the unused GPU to zero state and keeps the active GPU running. This means that for idle, desktop, and Blu-ray playback power-draw of the HD 7990 should pretty much match the already impressive HD 7970.
AMD may have had a chaotic launch of the Bulldozer CPU, but their GPU team are launching some very awesome products in the HD 7000-series. 2012 is going to be a great year for tech fans!
Related Tags