Skyrim is the "fastest selling title in Steam's history", quest complete
Skyrim is the fastest selling title in Steam's history, quest complete.

Published Mon, Dec 19 2011 2:28 AM CST
|
Updated Tue, Nov 3 2020 12:30 PM CST
We all know Skyrim has enjoyed a very successful career in just six weeks, but just how successful? Well, firstly, it has shipped over 10 million copies since it's 11/11/11 launch, with "Large retail reorders across all platforms and record-breaking digital sales reflect the ongoing global demand by consumers excited to explore this extraordinary fantasy epic," the company said in a statement.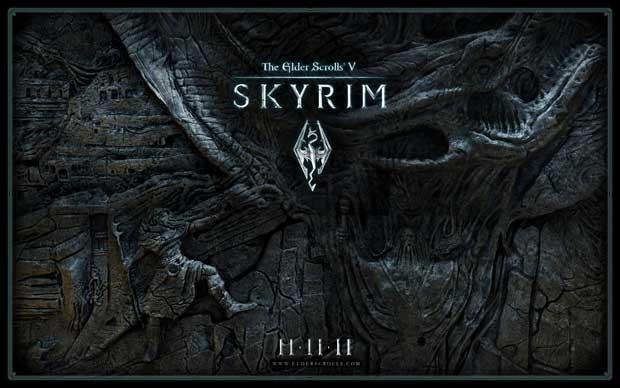 Robert Altman, Chairman and CEO of ZeniMax Media has said:
We are gratified that Skyrim continues to garner high review scores and accolades around the world. We are most grateful to our fans for their support and enthusiasm for the game, and their love of the hundreds of hours of gameplay it offers. We continue to strive to deliver the highest quality entertainment experience for everyone. 2012 will be another huge year for our fans, with the release of the Creation Kit, as well as exciting DLC which will add to the richness of this epic adventure.
Bethesda also add that the PC version of Skyrim in North America outsold all other PC games (!) by a factor of over three-to-one in the month of Skyrim's release.
Jason Holtman, Director of Business Development at Valve Corporation chimes in with a good one:
Skyrim is the fastest selling title in Steam's history. Bethesda's commitment to and understanding of the PC as a gaming platform shows in the great review scores, spectacular launch, and continued high player numbers that Skyrim has received. We are delighted that Bethesda chose to use Steamworks to support Skyrim both at retail and digitally.
Related Tags