A few quick gaming nuggets today! Firstly we have the news of the long-awaited Counter-Strike: Global Offensive beta beginning today. It was delayed for a little while there, but some good news for CS fans out there today!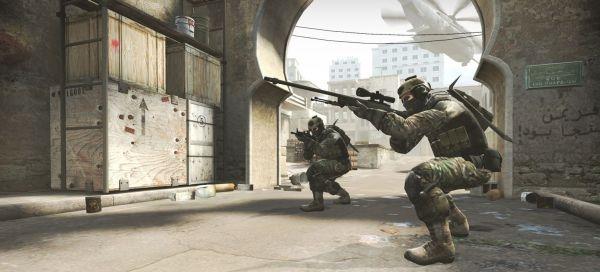 The game is still aiming for an "early 2012" release, and it should be good to go then too if the beta has lifted off today. If any of our readers have gotten into the beta, please do let us know what you think by commenting below. Personally, I'm hesitant with CS:GO, I really expected a next-gen FPS, with the same feel of "freshness" that Counter-Strike first introduced all those years ago.
I wouldn't mind some real-time destruction, making for much more frantic shoot outs and battles. One can only wish.