Everyone is waiting on Apple to "reinvent" the television set, but Sony CEO Howard Stringer has recently confirmed that Sony are stepping up to battle, too. Stringer recently said during a breakfast hosted by The Wall Street Journal, that: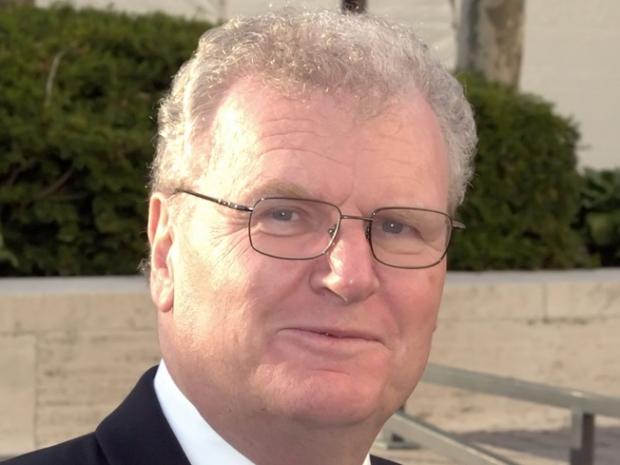 There's a tremendous amount of R&D going into a different kind of TV set. We can't continue selling TV sets [as we currently do]. Every TV set we all make loses money.
Stringer said that he has "no doubt" that Steve Jobs had intentions of designing a brand-new kind of television, but also stated that "it will take a long time to transition to a new form of television". Reports have floated around that Apple would use its Siri voice control engine on their yet-to-be-announced television set, where Stringer wasn't specific on how Sony would reimagine the television set.
Stringer explained to the WSJ that he is ready to take on whatever Apple will offer with a "four screen" approach, which includes mobile devices such as tablets and phones, as well as computers and television, but connected TV's are of course, not unique. Stringer did boldly claim that "I have spent the last five years building a platform so I can compete with Steve Jobs, it's finished, and it's launching now."
How about a next-gen PlayStation, Mr Stringer?