AMD's Bulldozer just wasn't enough to not only topple Intel, but to impress customers enough to grab it while it was hot. AMD knows they need to turn it around, we know they need to turn it around and you know they need to turn it around. AMD has always focused on performance-per-watt, and while Fusion has pulled this off, Bulldozer when overclocked is pushing past an astonishing 400W.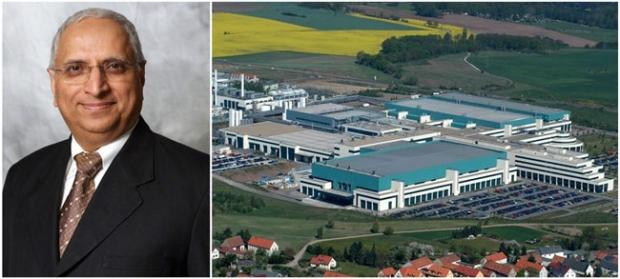 The Bulldozer team needs to put their hard hats on and get dirty, with 2012 rolling into view, it needs to happen very soon. Piledriver is an update to current Bulldozer cores and the expected advantages are increased core capacity by up to 25-percent, making more cores available more of the time. Reduced power requirement, making Piledriver more efficient, real world performance boost by somewhere around 10-percent, making each core do more.
Will this be enough for AMD to at least catch up and possibly take a few swings at Intel's upcoming Ivy Bridge? Can they bring it before Ivy Bridge, or at the same time? Can AMD release it at a competitive price point, seductive enough to draw customers into their web of CPU goodness? Bulldozer was roughly the same price as an Intel 2600K motherboard/CPU combo, so they really failed in that way.
Hopefully they learn from their mistakes and we have AMD release another Thunderbird, or X2 processor. Good times ahead!