Jon Peddie Research (JPR) have released their third quarte report for the graphics market. The news brings announcement that there was a 16.7-percent sequential increase in shipments, raising them to 138.5 million. That is above the 10-year average of 13.9-percent, but in line with seasonal expectations as vendors stock up for the holiday season.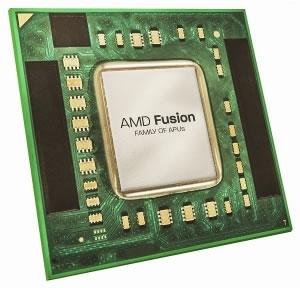 Intel saw a 28.5-percent growth in shipments on-quarter and 36.5-percent on-year, which is made up nearly entirely of embedded graphics chips inside their latest-generation desktop and mobile processors. Intel have maintained a huge lead on their competition, gobbling up 60.4-percent of the GPU market share, up 10.1-percent from Q2 2011 and up 9.5-percent when compared to Q3, 2010.
AMD have seen a steady 9.9-percent increase in shipments, this is thanks to their Fusion APU, but they lost market share. Market share for AMD is down to 23-percent, down 5.9-percent on-quarter, and flat year-over-year. Shipments of AMD's desktop and notebook Fusion chips have increased 58.4-percent from last quarter. Now for some big numbers, almost 92 million PCs shipped worldwide this quarter alone, up 8.8-percent sequentially. There were roughly 1.6 GPUs per computer in 2011, up from 1.16 GPUs per system ten years ago.
Over in the green camp, NVIDIA saw a drop from last quarters marketshare of 20.1-percent down to 16.1-percent, year-over-year they dropped 23-percent down from their market share last year of 21-percent.