GTA V set to become the "biggest launch ever", 2K shares actually rise from the news
GTA V news generates buzz, increases 2K's shares.

Published Thu, Oct 27 2011 11:14 PM CDT
|
Updated Tue, Nov 3 2020 12:30 PM CST
Shares in Take-Two Games have risen by 6-percent following the announcement of Rockstar's Grand Theft Auto 5 earlier this week. On Tuesday, Rockstar Games confirmed that GTA V's first teaser trailer will hit the Internet on November 2, where the announcement was made live with the game's official logo which shows a green-colored Roman numeral 'V' wrapped with a banner sporting the word 'Five.'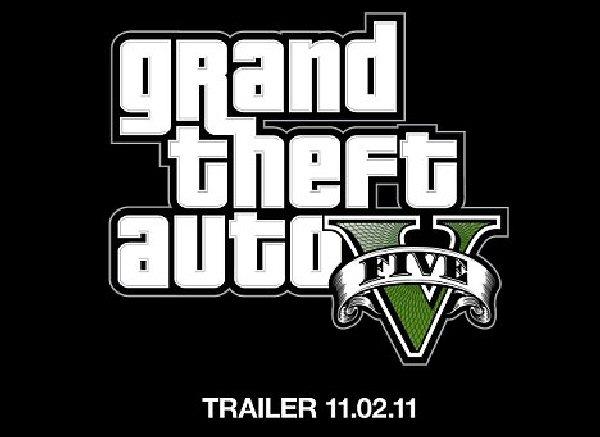 Of course, we all know how the Internet and fans work. As soon as there's a teaser for something, there has to be an easter egg or hidden something (image, word, art, etc) within the tease. GTA V as you can imagine, is no different. Some keen gamers have discovered that the logo displayed above, is identical to the design of the $5 dollar bank noted issued in 1889 by the US Mint. An American setting has been rumored, but would Rockstar be breaking the rules by taking GTA back to the pre-1900s era?
The most credible GTA V rumors lead toward an LA-based setting, in the modern-eta.
As for shares in Take-Two, Avid Bhatia, analyst for Sterne Agee believes that they may rocket again following the release of the trailer next week and predicts that it [GTA V] could become the biggest selling game of all-time, forecasting worldwide sales of 25 million units. 25 million may sound like a lot, but GTA IV sold 22 million units worldwide and took the franchises total global sales to an astounding 114 million units.
At first, I thought... well, yes. But, it would actually be quite the turn of events for GTA V to have a pre-1900s setting.
Related Tags