Batman: Arkham City ships 4.6 million copies
Batman: Arkham City - 4.6 million copies shipped.

Published Thu, Oct 27 2011 1:26 AM CDT
|
Updated Tue, Nov 3 2020 12:30 PM CST
Batman: Arkham City, one of 2011's most hyped games has done very well for itself. It was released last week for the PlayStation 3 and Xbox 360 and has since then, shipped 4.6 million copies. All in a week! This is both a surprise, and not a surprise. It's a surprise because it has only launched on the consoles and has enjoyed successful shipping numbers.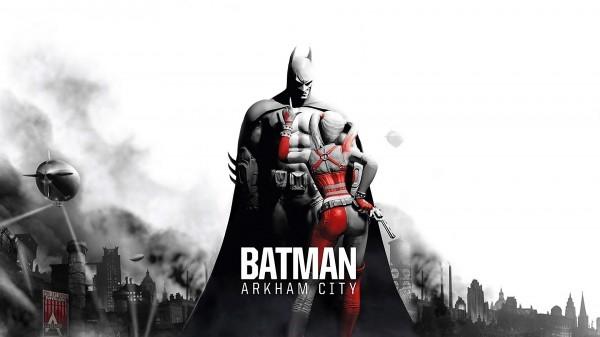 For it not being a surprise, is because the first game, Batman: Arkham Asylum was a smash hit. Batman: Arkham City has received rave reviews for both versions (PS3 and Xbox 360) and looks to be one of the biggest sellers for 2011. I haven't played it yet, as I'm waiting for the PC version which launches in a little under two weeks time. The PC launch will only expand these numbers, so too will sales between now and the end of the year.
4.6 million copies shipped is a very good milestone for Batman: Arkham City as it makes it one of the (if not the most) successful comic-book-to-game adaption ever. Now all we need is a really good Superman game, and I'll be one super happy camper. Please, please make a great Superman game. Maybe the guys behind Batman and Just Cause should get together for it?
Related Tags