Apple has updated its MacBook Pro line up with slightly faster CPU offerings as well as upgraded GPUs. First up, the 13-inch MacBook Pro has received a 100MHz speed bump with the 2.4GHz Core i5 or 2.8GHz Core i7 whilst the bigger brother 15- and 17-inch notebooks get a 200MHz boost to 2.2GHz and 2.4GHz, respectively.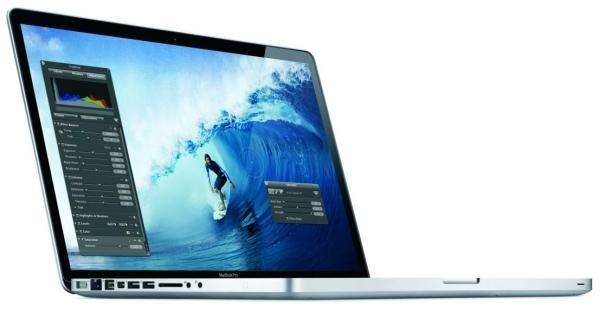 The lower-end 15-inch MBP has thrown the AMD Radeon HD 6490M 256MB and now has a quicker HD 6750M 512MB. The higher-end 15- and 17-inch models now have the HD 6770M 1GB. Apple has also tweaked the storage options on the 13-inch system, which now starts with a 500GB 5400RPM hard drive instead of the the smaller 320GB model, it can also be upgraded to 750GB.
All of the systems now ship with 4GB of DDR3 1333Mhz Ram, a backlit keyboard and multitouch trackpad, a Thunderbolt port, a Mini DisplayPort output and have an estimated seven-hour battery life. Price wise, we have the 13-inch starting at $1,199 going up to $1,499, the 15-inch model goes for $1,799 to $2,199 and the 17-inch MacBook Pro starts from $2,499.
Dell has fought back with their XPS 14z which is their "MacBook Pro competitor", by refreshing the offering. It sports a sleek aluminum shell, a backlit keyboard, solid ergnonomics and thermal dissipation. Dell's XPS 14z also weighs slightly less than the 13-inch MBP (4.36lbs versus 4.5lbs). The XPS 14z starts at $999 and sports a 14-inch 1366x768 display, a 2.4GHz Core i5-2430M, 4GB of RAM, a 500GB 7200RPM hard drive (up from the 5400RPM in the MBP) and battery life that is said to be comparable to the MacBook Pro.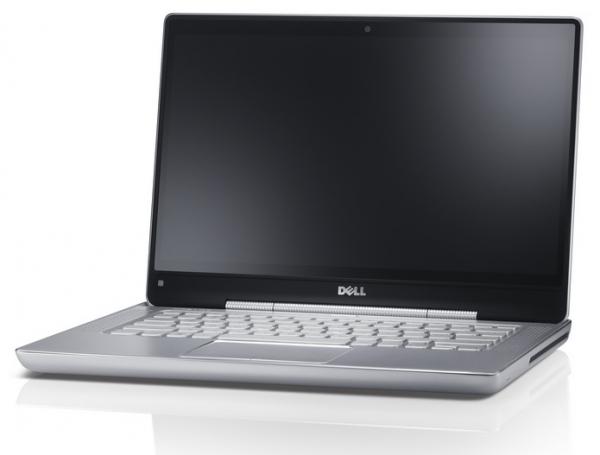 Configurations can be scaled up to a $1,600 Core i7, 8GB of RAM, an NVIDIA GeForce GT 520M 1GB, a 750GB HDD or 256GB SSD, and a slot-loading DVD burner.