Angry Birds flies past 400 million downloads, new Bird introduced, movie is confirmed
Angry Birds has been downloaded over 400 million times!

Published Wed, Oct 19 2011 6:34 AM CDT
|
Updated Tue, Nov 3 2020 12:30 PM CST
400 million. Just think about that number, its huge. Absolutely, huge. Today at the Web 2.0, Rovio's GM Andrew Stalbow took the stage, shooting off some Angry Birds stats that has given us an idea at the growth of the [now] franchise over the past few months. At Disrupt, Stalbow stated that Angry Birds has pushed past 350 million cumulative downloads across platforms (and was selling 1 million t-shirts and plush toys each and every month - myself included), and today, Angry Birds has ballooned out to more than 400 million downloads.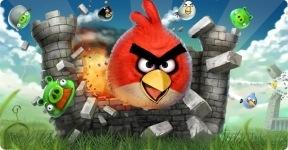 If that number wasn't impressive enough, heres some more: Angry Birds is seeing 130 million monthly users, 30 million daily active users, and 300 million minutes of game play... wait for it, each and every day. That's not per month, thats 300 million minutes of game play every single day. Wow, wow, wow. On the scale side of things, we've had up to 400 million, but what would $0 give us? That's Rovio's total marketing budget. $0. Yes, nothing.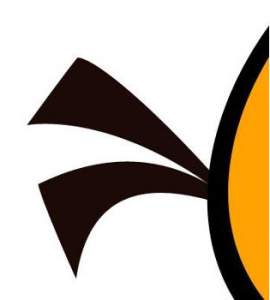 Stalbow also confirmed that there's a new bird on its way for Halloween, there's no details on the bird itself, or what 'ammunition' it'll pack, but it looks like the avian bomber will be orange, in some part at least. Finally, we have news that an Angry Birds movie has been confirmed, with the executive producer of Iron Man 2, Thor and Captain America, David Maisel, was hired onto the project back in June.
Oh and a little tease: there's a cookbook coming... yes, a cookbook.
Angry Birds has great fans, social networking, the buzz of the Internet, smartphones, tablets, everything is pushing it, everywhere, all the time.
Related Tags