Twitter hits 100 million monthly active users, with 50% logging in daily
Twitter stats: 250 million daily tweets, 100 million monthly active users, 50% log-in daily.

Published Tue, Oct 18 2011 1:44 AM CDT
|
Updated Tue, Nov 3 2020 12:30 PM CST
CEO of Twitter, Dick Costolo has revealed some statistics about Twitter's insane growth. Twitter now has over 100 million active users and that signups via iOS have tripled since the launch of iOS 5. It was only back in June that Twitter was hitting 200 million tweets per day, but this number has expanded out to 250 million tweets per day. If we rewind back to January 2011, there were around 100 million tweets per day.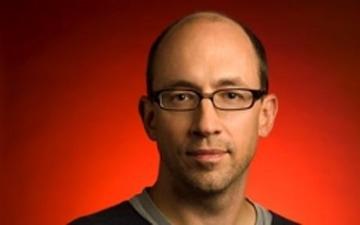 Quite the growth, huh? Costolo revealed the stats during an interview at the Web 2.0 Summit in San Francisco. With those 100 million active users, half of them login daily. Costolo says:
We had 30% of our monthly active users loggin in every day at the beginning of the year. Now it's over 50%.
At this pace, Twitter's growth is around 40-percent quarter-on-quarter. The numbers, millions of users, and tweets per day, while interesting, don't really impress me as much as the tidbit on the iOS 5 impact on Twitter. Apple integrates Twitter directly into iOS 5 and for Costolo to reveal that Twitter signups via iOS 5 have tripled sine the update to iOS, that is insane. A 300-percent increase in signups via iOS 5 devices, in what, a week? Wow.
Related Tags